Last week Doctors and experts toured Puerto Rico with a message of hope and healing. The tireless Dr. Peter McCullough takes the stage in San Sebastián Puerto Rico to speak about the threat our nation is under and why we need citizens to fight back for their rights before it's too late.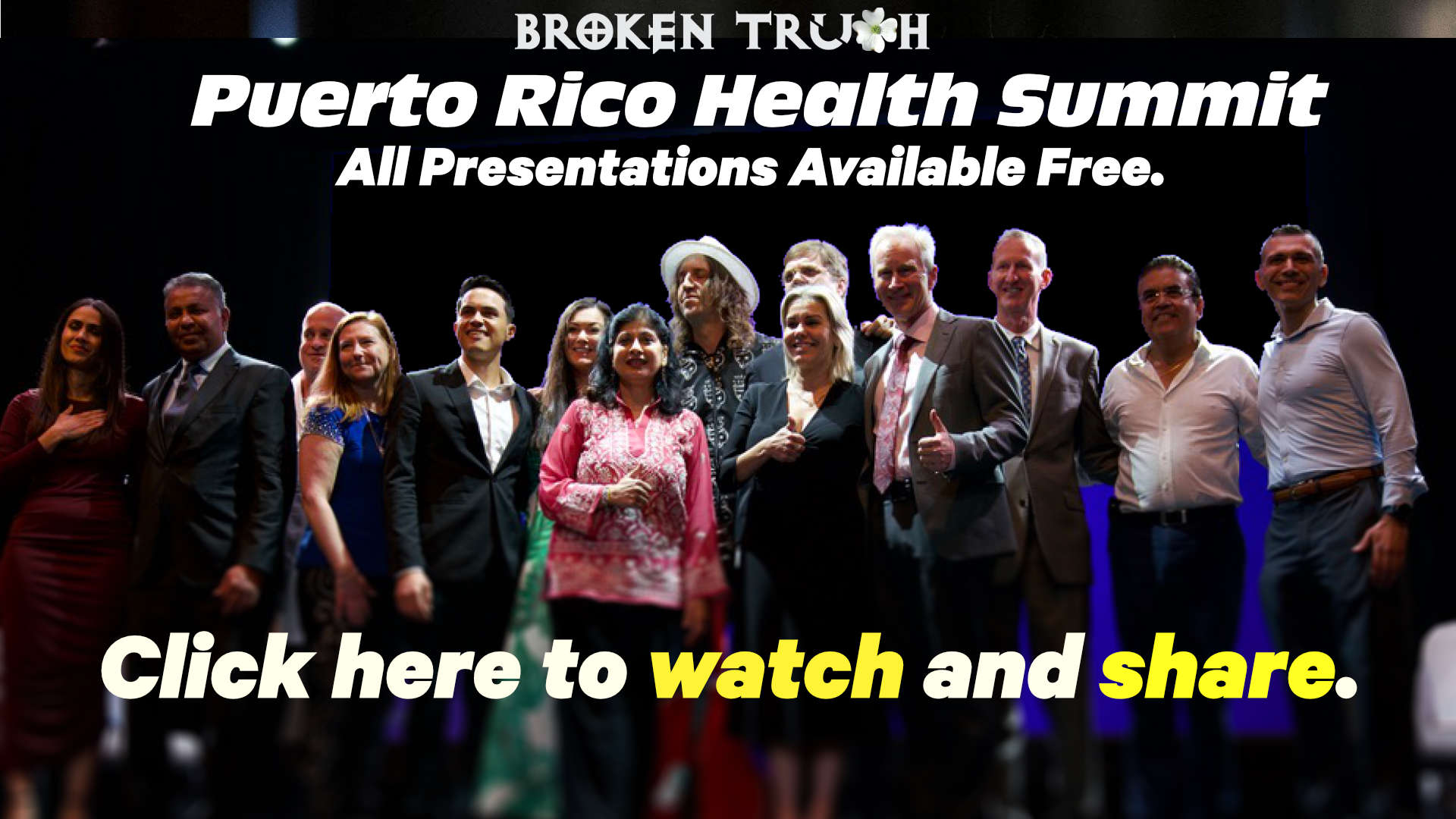 UPCOMING EVENTS
Want to get more involved? SUBSCRIBE BELOW
Stay tuned for more information about the ReAwaken America event in Nashville, TN on January 20.