Last week Doctors and experts toured Puerto Rico with a message of hope and healing. On 12/9/22 Dr. Bryan Ardis joined a group of Doctors for Health Summit Puerto Rico, an event designed to inform citizens about the risks, dangers, and history of the covid MRNA vaccines. In this impressive presentation, Dr. Ardis shares what he discovered about these potentially dangerous inoculations.
Want more of Dr. Ardis? Support him here: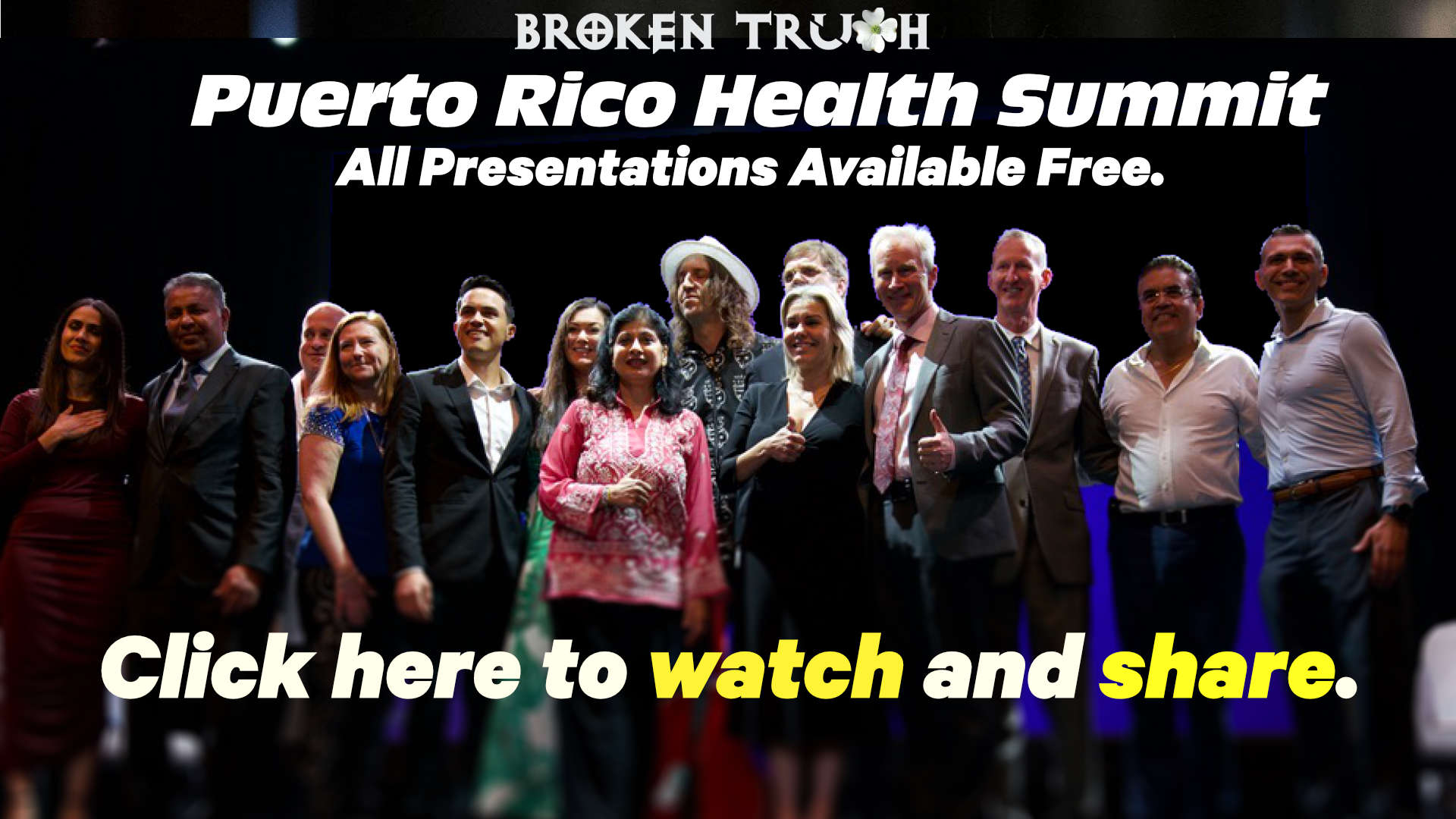 UPCOMING EVENTS
Want to get more involved? SUBSCRIBE BELOW
Stay tuned for more information about the ReAwaken America event in Nashville, TN on January 20.