A few weeks ago a passerby stepped into my yard to rip out our "Vaccine Injury?" sign from the ground. She then tossed it and kept walking.
At the time I tried to make light of it because what else could I do? I posted a video of it – with a bit of a joke layered in – onto Nextdoor.
Nextdoor blocked the video as 'spam'.
Then someone identified this neighbor.
It's difficult to explain how frustrating this is. How kids are actively being harmed and there is a full media blackout on this information. It's beyond government control, this is corporate malfeasance at it's worst. For someone to do this when I merely asked a two-word question. It reminds me that this Covid experience has brought out the best and the worst of mankind.
So I've taken time to put together a trailer of some of the interviews I've done the past 6 months with my good friend Clinton. These people are part of an epidemic of fraud currently being censored. Will Elon change this at twitter? I don't know. I hope so.
Enjoy this trailer and this introduction. Please share the trailer. And check out the interviews with all the others we've met over the year.
Here's the trailer without introduction. 
Thanks,
John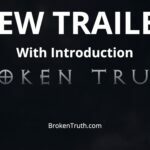 Follow up viewing: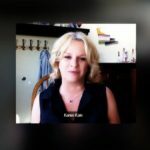 Karen Kain, Author of "A Unique Life Fully Lived"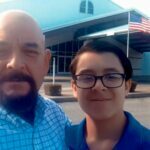 Ernest Ramirez Interview "I lost my baby boy".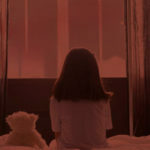 Crippled by Pfizer – Stephanie De Garey's Interview (Maddie's Mom)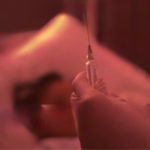 Failure to Diagnose – Ryleigh's Story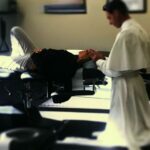 Jenny Porter – Pfizer Vaccine Destroyed My Life