A Roundtable Discussion with the families of Covid Vaccine Casualties
Feb 2020, recently uncovered communications have proven scientists under the direction of Anthony Fauci and the NIH actively deceived the world about the laboratory origins of covid.
By aiding and abetting possible enemies of the United States, Canada, Australia and the United Kingdom, scientists, aided by politicians, bankers, lobbyists, lawyers, academics, big tech, and big Pharma on the take from China have knowing implemented one of the worst acts of medical genocide in human history.
Broken Truth presents a round table discussion with the victims of #NIHgate, Stephanie De Garay, Dan Hartman, Raelene Gotze and Allen & Taylor Martin.
Background data of scientists deceiving American public
Select Committee Report showing text messages between scientists conspiring to block science showing likelihood of lab leak for political reasons.
https://docs.google.com/document/d/1Vdqe1vSo3jh2rFApgMcfjFcClwkty8-3FiFPV2OXA3c/mobilebasic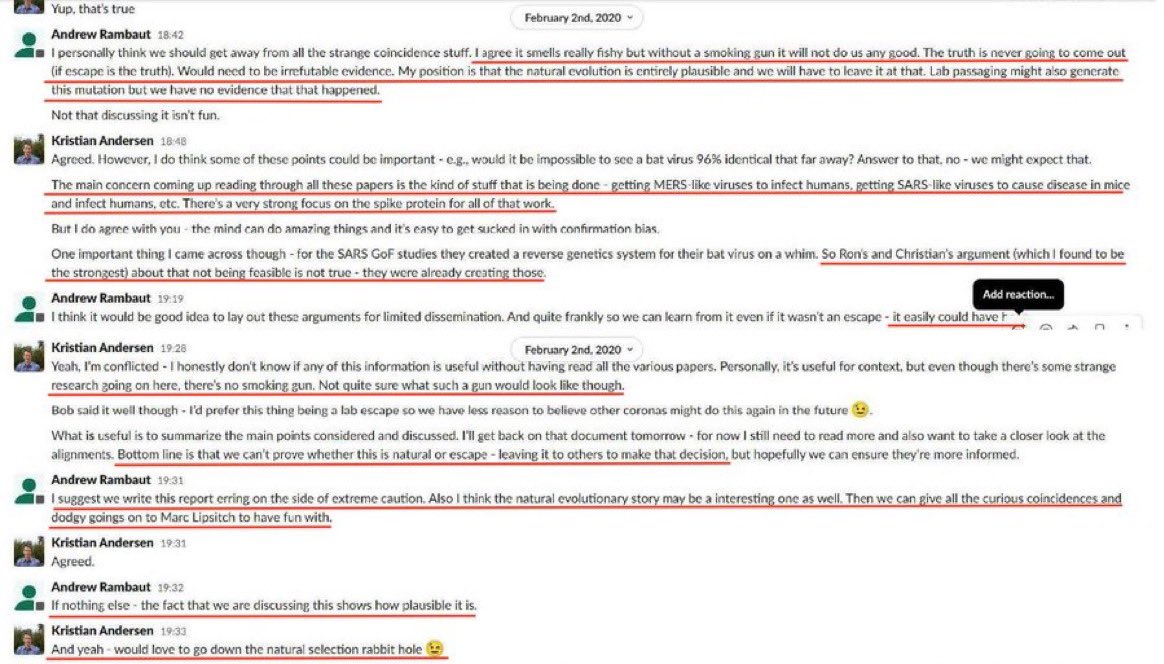 ---
If you would like to help support their quests for justice, use the links below.
---
---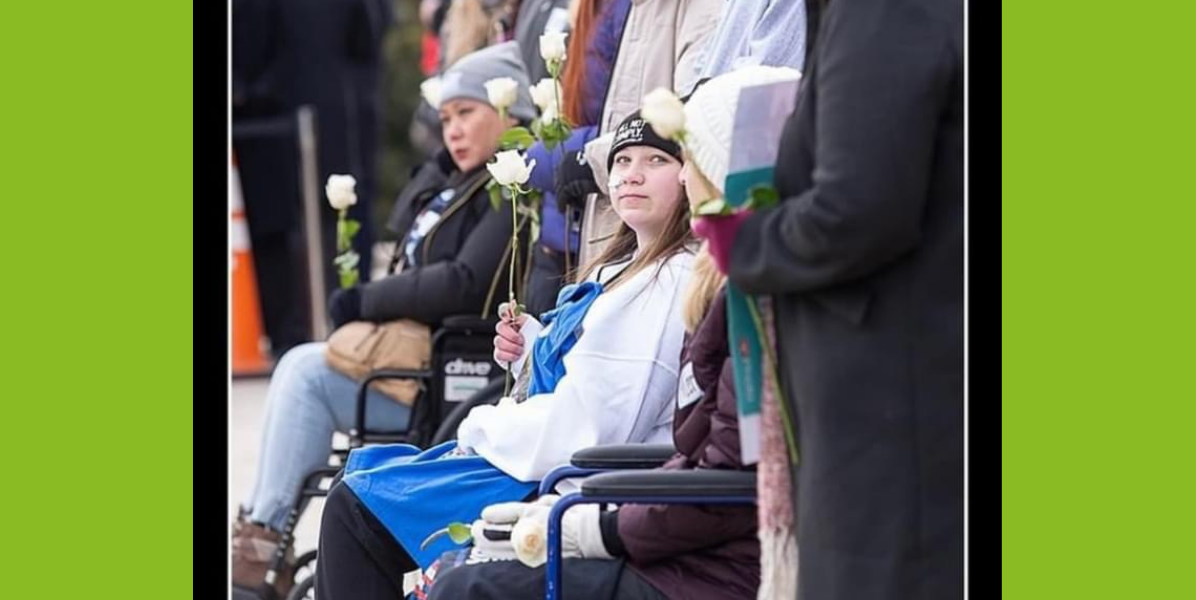 ---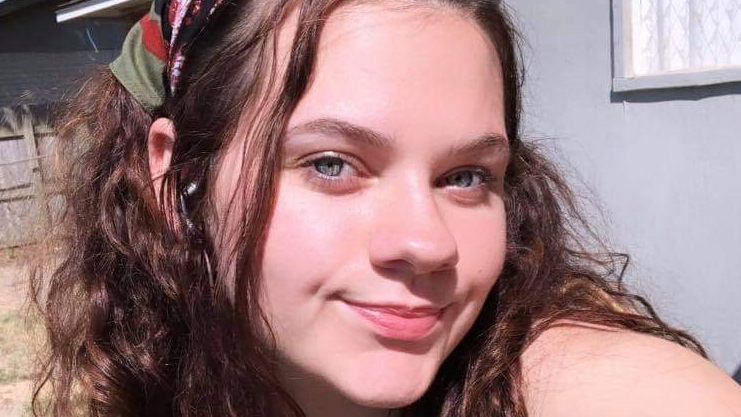 ---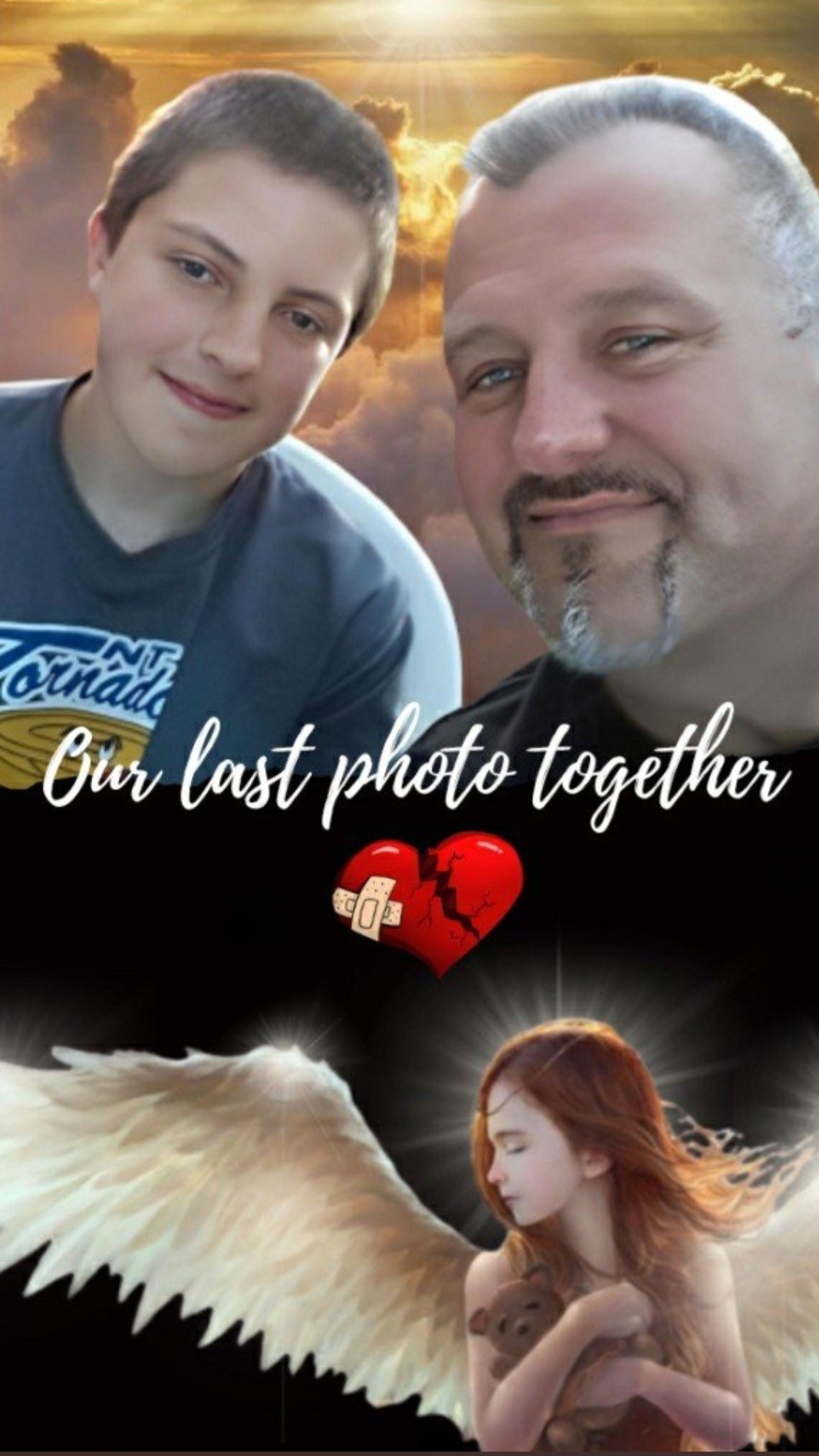 ---