Last week Doctors and experts toured Puerto Rico with a message of hope and healing. On 12.11.22 physician Dr. Ozzy Villarreal describes (en espanol), his experience going from the doctor of the year at his institution, to being asked to leave for refusing the vaccine. Dr. Villarreal explains why we need to be asking more questions about Covid, Vaccines, and what's wrong with the medical industry.
Dr. Ozzy's clinic: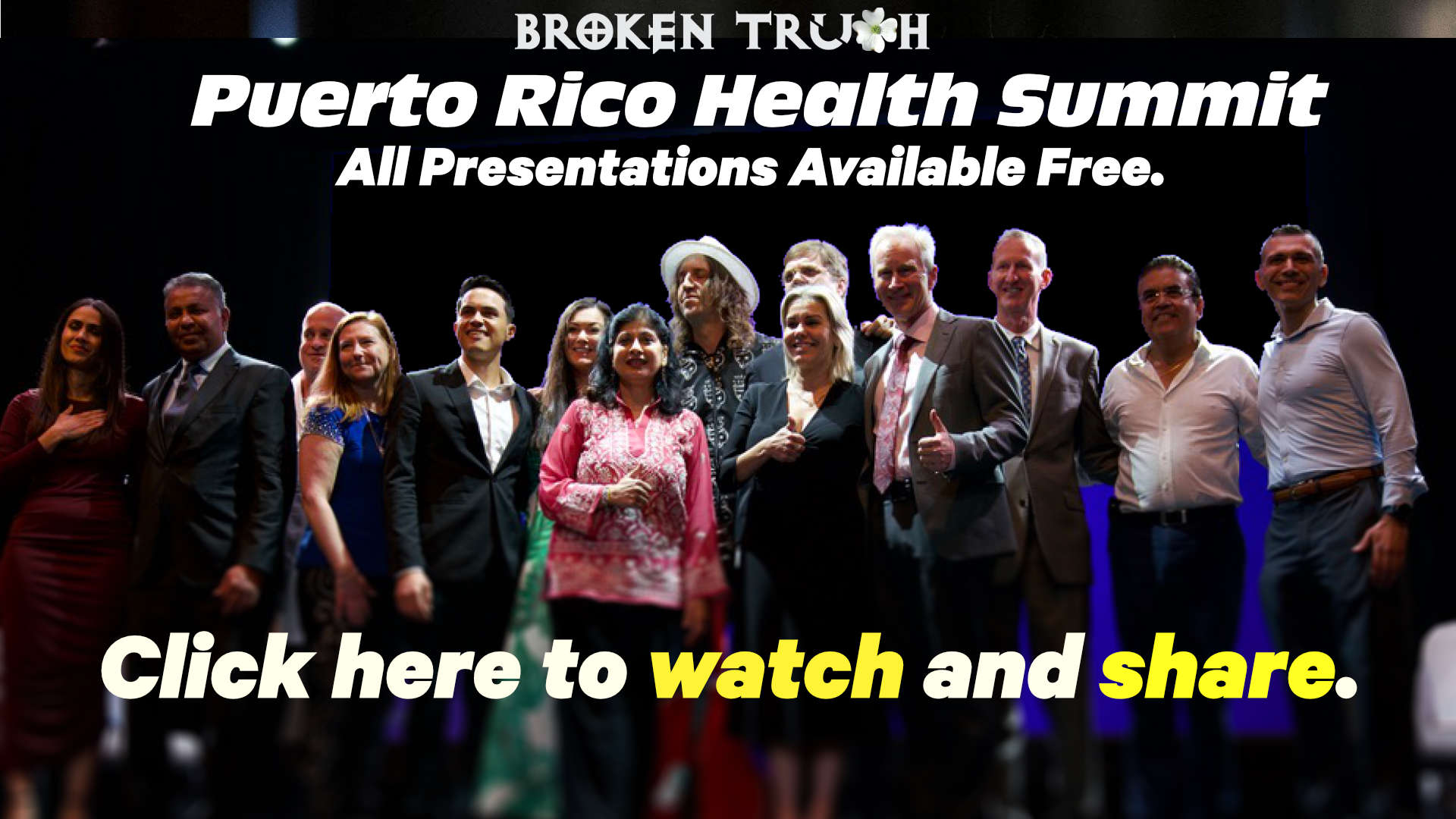 UPCOMING EVENTS
Want to get more involved? SUBSCRIBE BELOW
Stay tuned for more information about the ReAwaken America event in Nashville, TN on January 20.