A Discussion on the Anti-Defamation League's Manipulation of Twitter Took an Incredible Left Turn for Israeli Spy Vivian Bercovici
The potential legal battle between Elon Musk, Twitter, and the Anti-Defamation League got a little more interesting during a twitter space hosted by Mario Newfal regarding the self-titled #ADLFiles. The conflict centers around the ADL's demands that they be allowed to silently censor twitter or 'X' accounts they don't agree with, a process that according to Elon Musk has been ongoing for years prior to his takeover of the social media platform. The ADL has used it's influence to crush twitter's advertising revenue in recent months.
An Attempt to Hijack
During the discussion, former Canadian ambassador Vivian Bercovici was in the middle of an impassioned hijacking of the space, claiming she had been accused of horrible things simply for being Jewish. Bercovici has dual citizenship in Canada and Israel, an issue that many consider to be a national security threat in Canada and other countries like the United States. As stated in the twitter space:
"I have been accused of all kinds of things personally, because I'm jewish. And a number of listeners here, and maybe they'll have the courage and integrity to speak up, have already messaged me on twitter saying, you know, 'Oh well we know which side you're on, don't we?' 'Oh, a dual citizen, ergo, dual israeli-canadian citizen therefore she can't be trusted, can she?'"
Vivian followed with "The people that wrote those messages, any of the people who wrote those messages have the integrity to speak up now and tell me, why'd you say that?"
Vivian's disruption of the space under the guise of racism was going really well up to that point, and then someone interjected with one of the most impressive acts of instant karma in recent internet history.
"I have a question, if we're talking about conflicts of interest, is it true you worked for an Israeli Intelligence firm called Black Cube?"
Vivian: (laughs) "No…uh, who are you? No."
"Keith Woods. Nice to meet you."
At this point Mario Newfal begins to talk over everyone, including Keith Woods alerting everyone that Vivian's role at Black Cube is available to see on Wikipedia. You can hear the incredible exchange below.
Twitter posts indicated that Vivian was followed by the head of the Anti-Defamation League, Joshua Greenblatt.
Other Jewish members of twitter spoke out on the issue as well.
Vivian's wikipedia page includes a CBC investigation that uncovered her work for the private Israeli intelligence firm stating:

And according to Black Cube's Wikipedia:
The company's advisory board boasts multiple living and deceased heads of Mossad, the Israeli intelligence unit as well as Itiel Maayan, a member of Microsoft's Customer Advisory board.
From Defamation to Deletion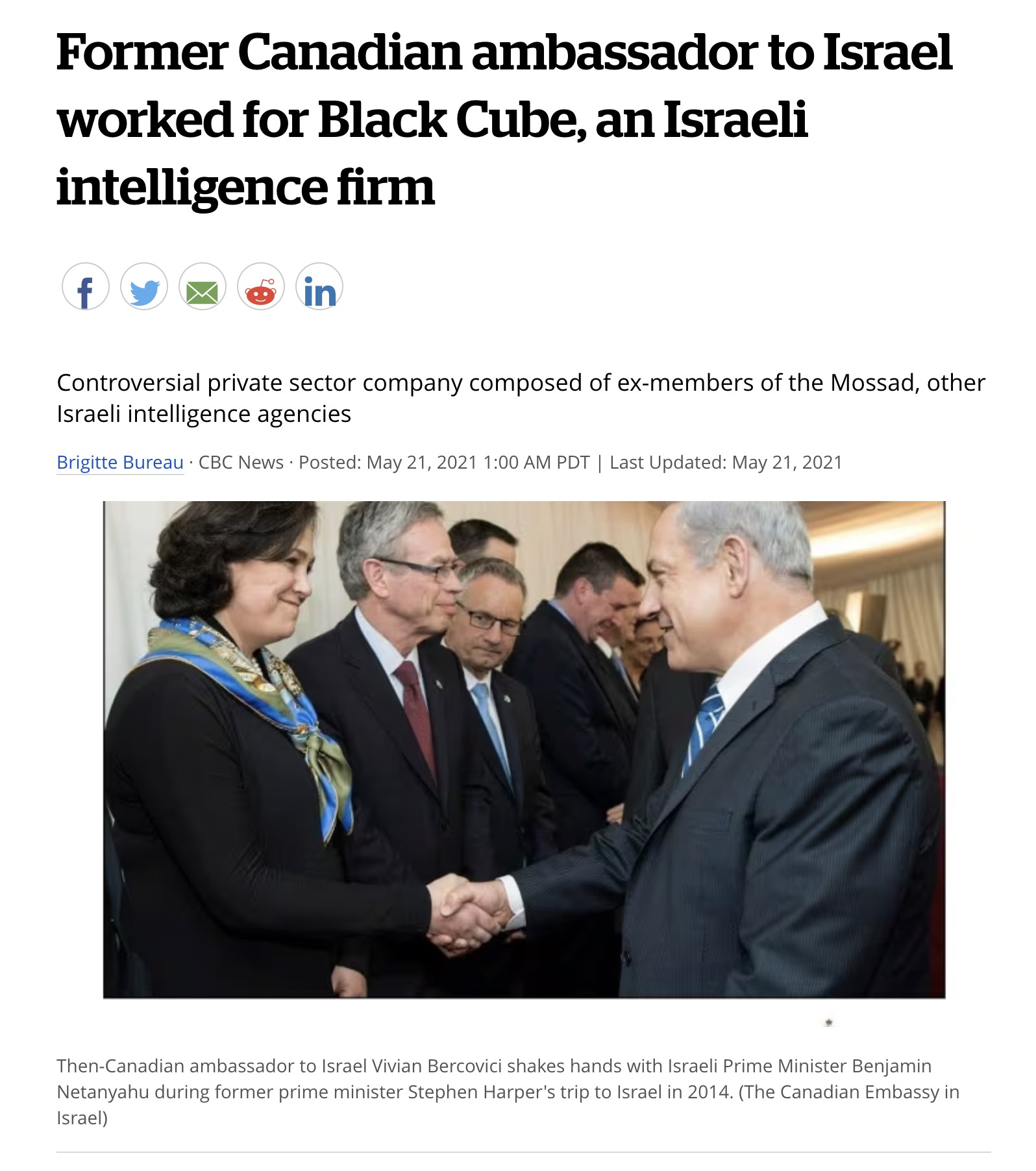 Vivian Bercovici's exposure and deception at her role with the company, immediately after challenging her alleged detractors to show 'integrity' blew up twitter. Apparently Vivian didn't think it was so funny. She apparently dropped out of the twitter space and deleted her 18,000 follower twitter account. Such a high number of followers is difficult to achieve and hard to abandon, unless of course it was rigged by an intelligence agency.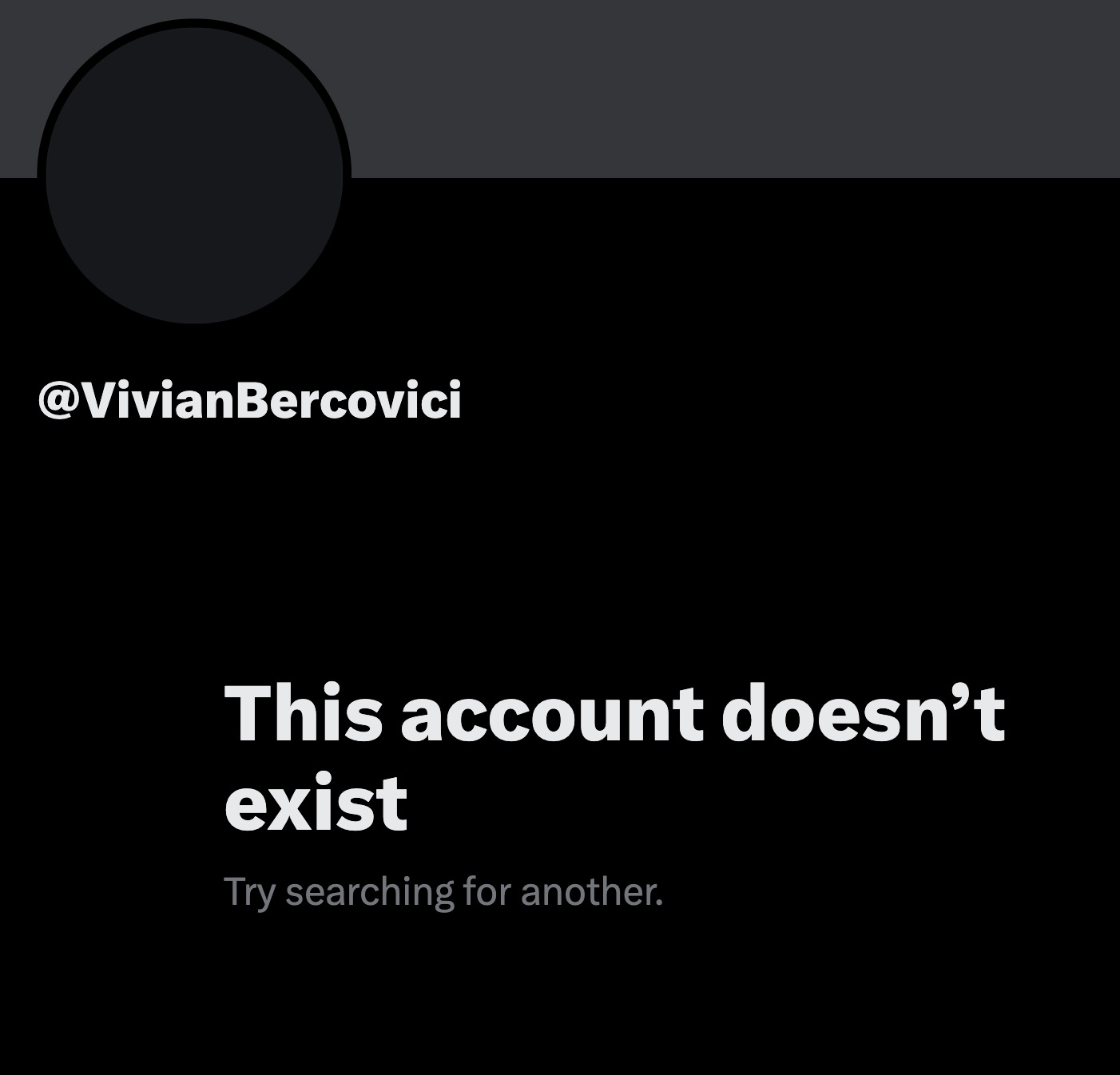 Israeli intelligence firms have been accused of manipulation of foreign governments for years. In July, the US blacklisted two firms run by a former Israeli General for operating an out of control spyware industry. It should also serve as a reminder that you don't really know who you're talking to online, especially when it comes to the future of the citizens of the United States.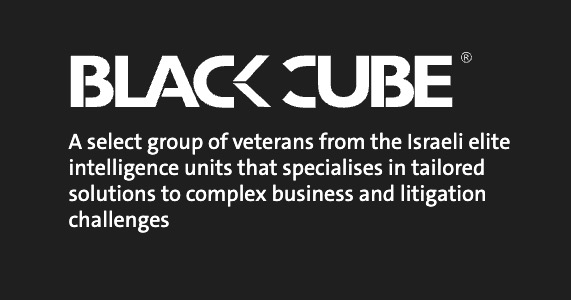 The incident shows just how manipulated social media is with governments, corporations and unregulated spy agencies operating with little oversight and no regard for the rules. Speaking of rules, when it comes to dual citizenship, Israel sets the standard by demanding members of it's legislature, known as the Knesset, renounce any dual citizenship before taking office. According to wikipedia:
Dual citizens are prohibited from serving in the Knesset or in any government roles that require handling sensitive security matters.
We could learn thing or two from Israel.
PS. The comments on the thread are gold.