Pharmacists denied vital medication in a national emergency.
Around the country MD's and patients have been eagerly asking for a method of mapping and cataloguing all of the pharmacies and pharmacists who, for political or other reasons, intentionally denied medicine to patients.
Make no mistake, these deluded pharmacist's actions killed Americans.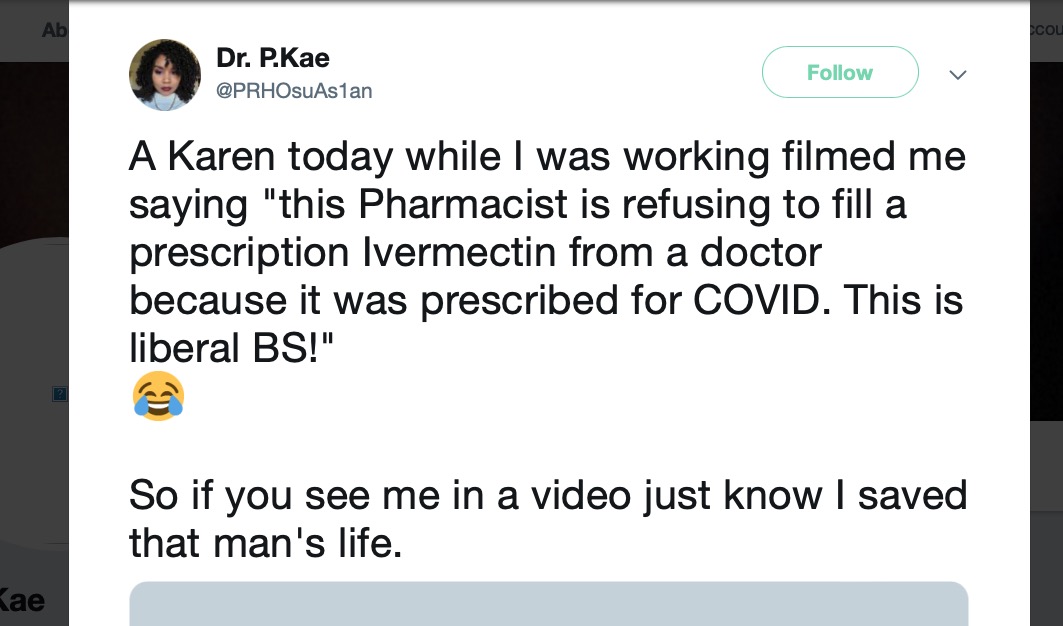 A pharmacist on twitter in a now deleted tweet bragging how she denied medication to a patient.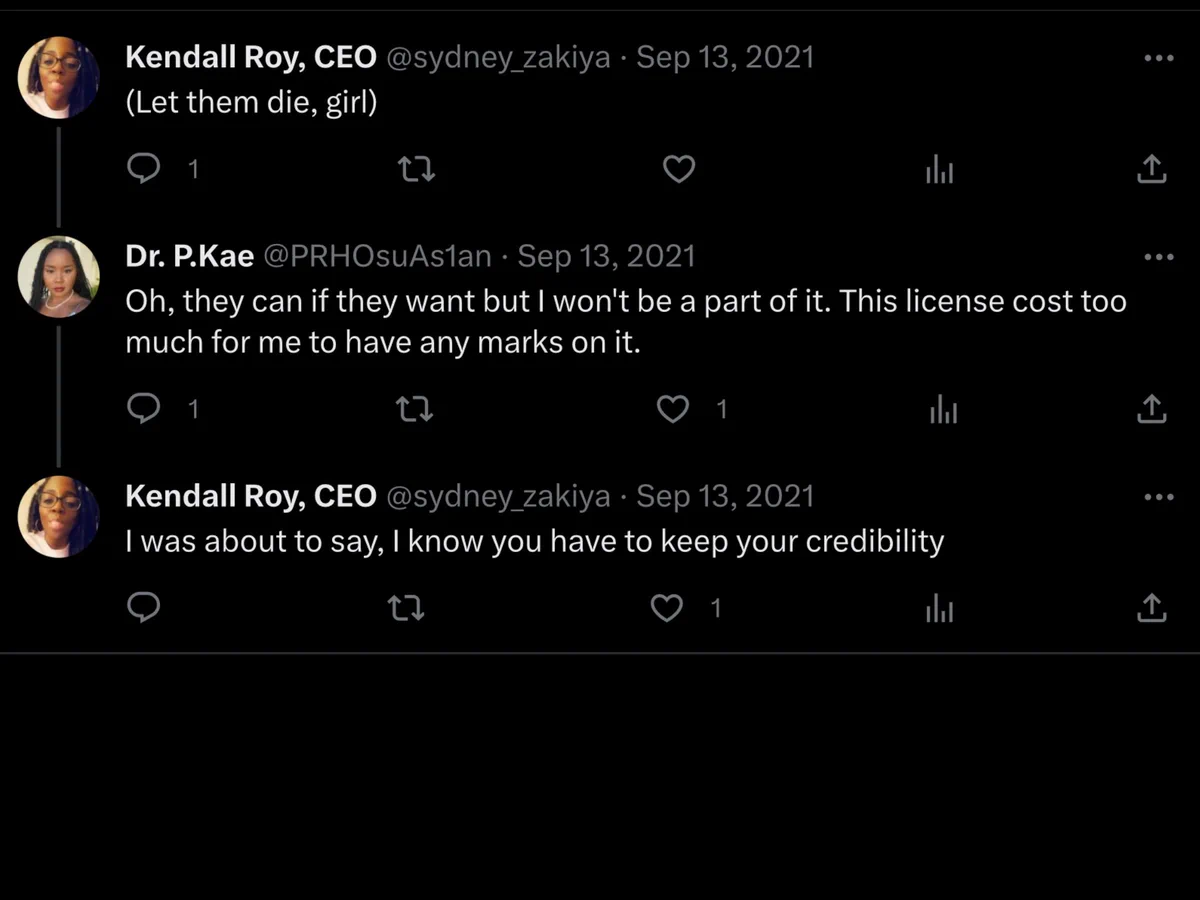 Were you denied prescriptions?
Please use this map and the submission form below to add any pharmacies that denied prescriptions to you. When you submit data, it adds to a database that we use to fill this map. If you have the name of the pharmacists involved, that will be added to the database as well.
Pharma companies like CVS and Walgreens have taken over and consolidated to the point where a national policy for one can have devastating effects on our country.
Were you denied a prescription? Submit your data to the map.
If you want to email a list of pharmacies that rejected prescriptions or have confirmed they will not fill prescriptions, send an email to REPORT@SENT.COM
Or you can share the information using this helpful form.
Note: We want to protect pharmacists who do the right thing.

If you are a pharmacist or represent a pharmacy on this map, we will change your designation to a 'reformed' category if you send us a declaration stating that:
1. You will honor the HCQ and IVM prescriptions submitted to your pharmacy
2. Ivermectin and Hydroxychloroquine are safe and beneficial drugs.
Let's remind these unethical corporations and politically motivated pharmacists that we won't stand for bad behavior.
We simply cannot afford to look the other way any longer.