Ann Vandersteel Researches NIHgate
Is the NIH covering up study data that indicates the covid vaccines cause cancer in women?  Why won't the NIH researchers release emails that could clear the air?
Right now with Ann Vandersteel hosts John Davidson in their first interview together to discuss Broken Truth's ongoing investigation into #NIHgate.
In this in-depth interview with Ann, John discusses
the purpose behind his original freedom of information act (FOIA) request to the NIH
the NIH's rejection of his FOIA request
the implications of the study that was forced into retraction by the NIH
the importance of transparency from the NIH and all other public agencies in the United States
the historical precedence of the NIH withholding important details from the public
Simian Virus 40 gain of function research designed to weaponized to cause cancer
Additionally, Ann and John discuss the role Fort Detrick in Fredrick, MD has in experimental research, cancer clusters, and a new book called "Pandora's Gamble". Pandora's gamble documents a lab leak from the base that potentially released 2,000 to 3,000 gallons of biological waste that could have contained anthrax, ebola, and who knows what else.
Fort Detrick is a U.S. Army installation located in Frederick, Maryland – that has played a significant role in the country's biological and chemical defense programs since World War II.  Today, it houses several biomedical research laboratories, including the U.S. Army Medical Research Institute of Infectious Diseases (USAMRIID) and the National Cancer Institute's Frederick National Laboratory for Cancer Research (FNLCR). However, Fort Detrick's history is also intertwined with controversial black projects, including the CIA's mind control experiments under the MK-Ultra program of the 1950s and 60s. THe program involved the administering of LSD and other mind-altering drugs to human subjects, without their knowledge or consent. The use of Fort Detrick for such programs has contributed to its reputation as a secretive and highly guarded military installation.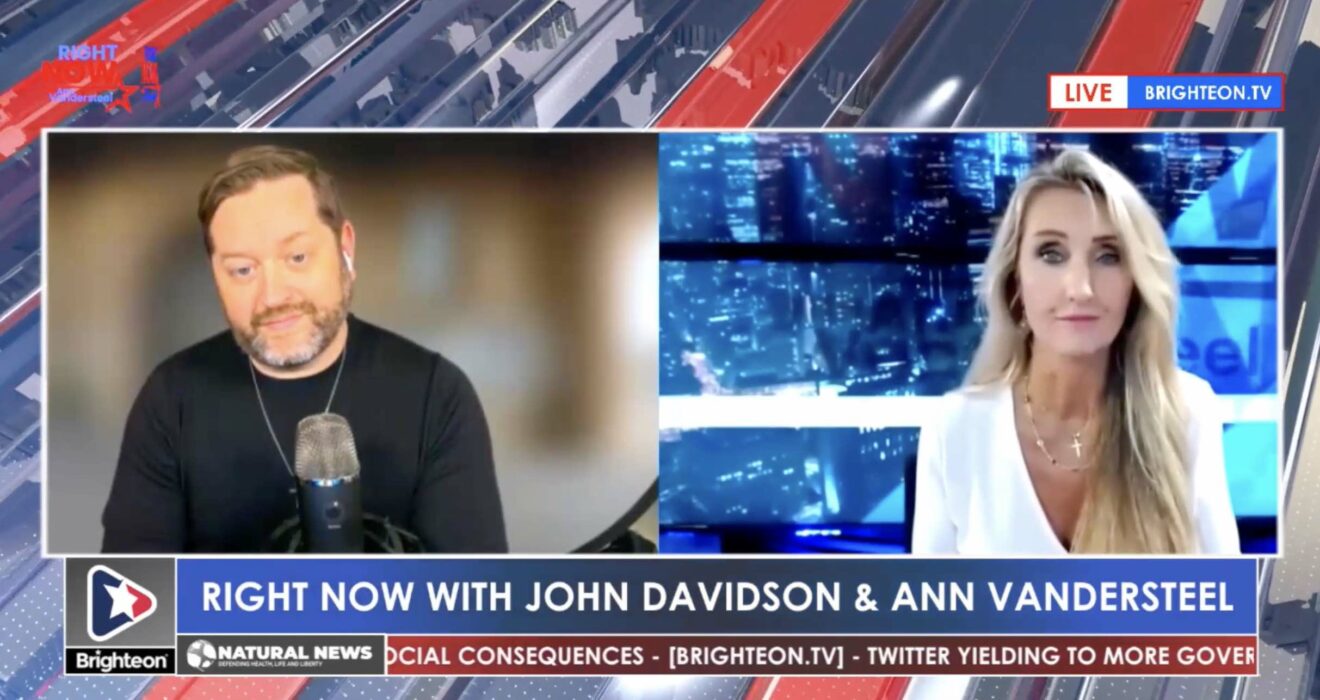 For background into the NIH freedom of information act investigation, check out or original #NIHgate story here: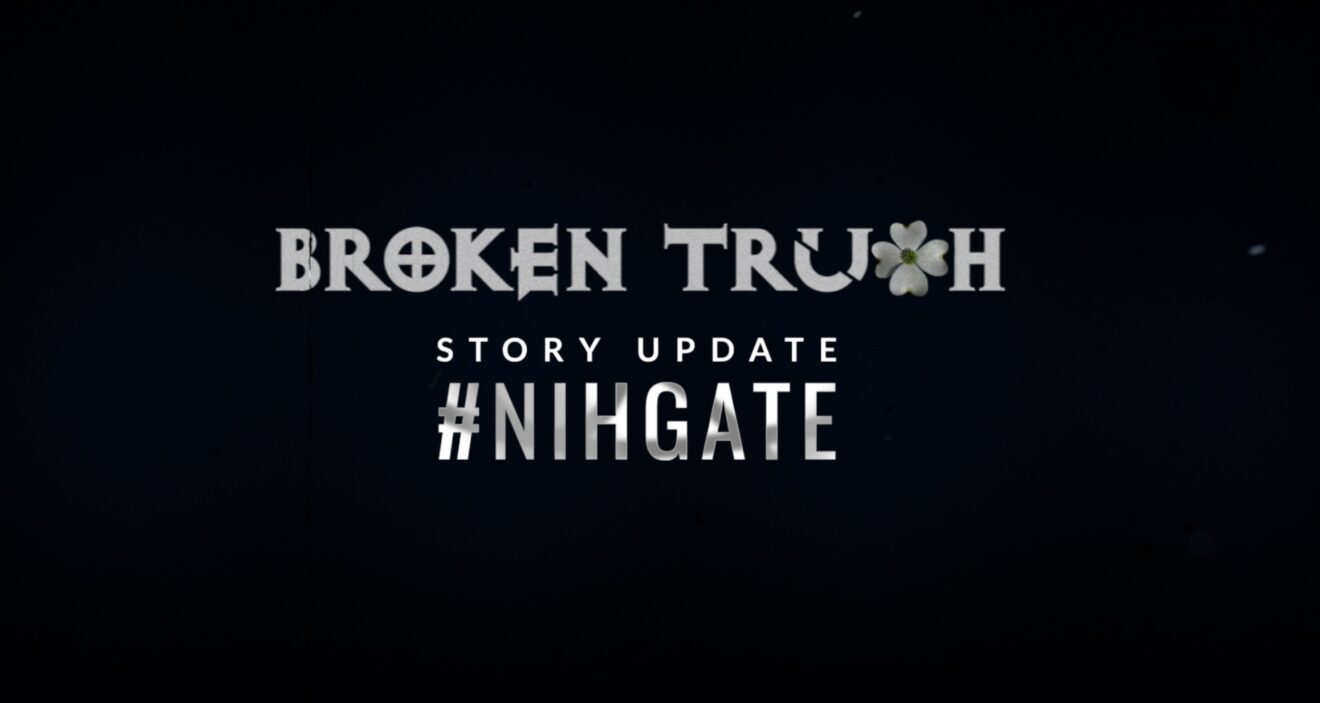 Follow Right Now with Ann Vandersteel below:
RUMBLE https://rumble.com/c/RightNowWithAnn
GETTER https://gettr.com/user/annvandersteel
FACEBOOK https://www.facebook.com/ann.vandersteel
UPLOADED
YOURNEWS.COM https://yournews.com/area/videos/
EMAIL
RightNowAnn@protonmail.com
SNAIL MAIL
Ann Vandersteel
℅ P.O. BOX 726
Osprey, Florida [34229]
FOLLOW & SUBSCRIBE:
https://twitter.com/annvandersteel
https://truthsocial.com/@annvandersteel
https://gettr.com/i/annvandersteel
https://t.me/AnnVandersteelTruth
https://annvandersteel.locals.com
https://app.clouthub.com/#/users/u/AnnVandersteel/posts
https://gab.com/AnnVandersteel
https://facebook.com/annvandersteel