The girl who weaponized cancer.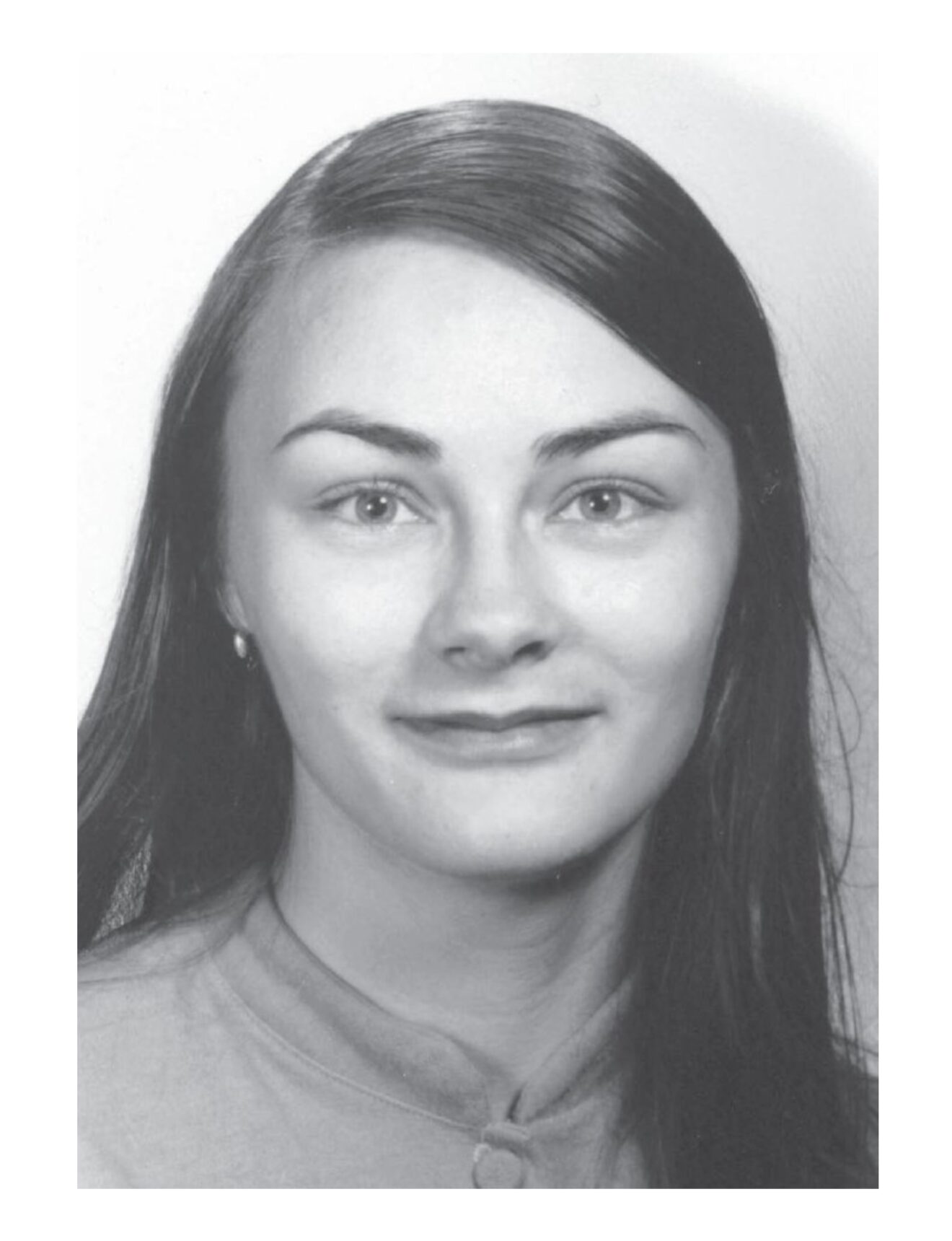 In spring of 1963 Judyth Vary Baker was a young scientist brought on board a clandestine 'gain of function' project spearheaded by Dr. Alton Ochner, a renowned cancer researcher in New Orleans, LA. Exploited for her brilliance, Judyth worked with a wide array of important and dangerous people, including a man destined for infamy – Lee Harvey Oswald.
Judyth sits down with Clinton and John to discuss her life, her book "Me & Lee", and how a tumor causing monkey virus hidden in the polio vaccine became a weapon to cause fatal cancer in Fidel Castro.
In this interview we discuss:
How Judyth was discovered and trained at a young age.
Her research into injecting mice with cancer.
How cancer cells were spread to other mice and animals.
Lee Harvey Oswald's role in the research.
Dr. Alton Ochner's involvement in this research.
Why the US wanted a weapon that could cause cancer.
The motivation to take out Castro by any means necessary.
SV40 found in Polio vaccine.
Mafia connections with intelligent agencies inside the US in 1963.
Judyth's difficulty in staying silent after being ostracized for not conducting human experiments.
The damage being done by Covid and research to this day.
Her cancer weaponized cancer apparently became airborne, jumping across cages to uninfected animals.
How Judyth's weapon moved to MD Anderson and later Fort Detrick, MD, home of the National Cancer Institute and USAMRID.
Broken Truth's rejected FOIA request into Eric Freed at the NIH Fort Detrick lab and how Eric allegedly suppressed information that covid vaccines are linked to cancer.
FULL INTERVIEW
Interview Clip: MD Anderson, Fort Detrick, and Eric Freed FOIA Request rejection
Interview Clip: SV40 Gain of Function, SV40 becoming airborne, and the ethics of prisoner experiments
More information regarding the FOIA Rejection Letter requesting the NIH forced retraction of a paper showing a link between the Spike Protein and cancer.
@Jikkyleaks @NIH Nothing to hide here……
(1) All email communications between Eric O Freed and Oliver Schildgen for the time period 20th August 2021 to 31st May 2022.
(2) All email communications from/to Eric O. Freed containing the phrase "expression of concern" or the name… pic.twitter.com/AHj5JVeTHC

— Broken Truth (@BrokenTruthTV) April 16, 2023
HOLY CORRUPTION!!! 🧀🧀

This is a bombshell.
Eric Freed of the Moderna-affiliated @NIH was sent to quash a very important paper showing HOW the mRNA vaccines were carcinogenic.

So an FOI was put in for his emails.

NIH have them, but now refuse to release them.@AaronSiriSG https://t.co/WahWnlNuyg

— Jikkyleaks 🐭 (@Jikkyleaks) April 17, 2023
Here's an excellent article by Dr. Ah Khan Syed (pseudonym) explaining the evidence linking the covid spike protein in Covid-19 and its vaccines.  This article also explains how National Cancer Institute employee Eric Freed worked to had this evidence retracted against the objections of its authors.
Broken Truth requested any emails from the Eric Freed at the NIH regarding this paper and in a nearly unheard of move, the NIH rejected our request completely.
Learn more about Judyth Baker here on her website
Follow @Judyth on twitter!
Here's the episode "The Love Affair" from "The Men Who Killed Kennedy" featuring Judyth Vary Baker.
Me & Lee, book by Judyth Vary Baker
Dr. Mary's Monkey, Edward Haslam
David Ferrie, by Judyth Vary Baker
More to Watch on Broken Truth: