Undercover journalists reveal how PornHub's legal counsel coaches employees to avoid responsibility for illegally posting videos provided by human traffickers and rapists.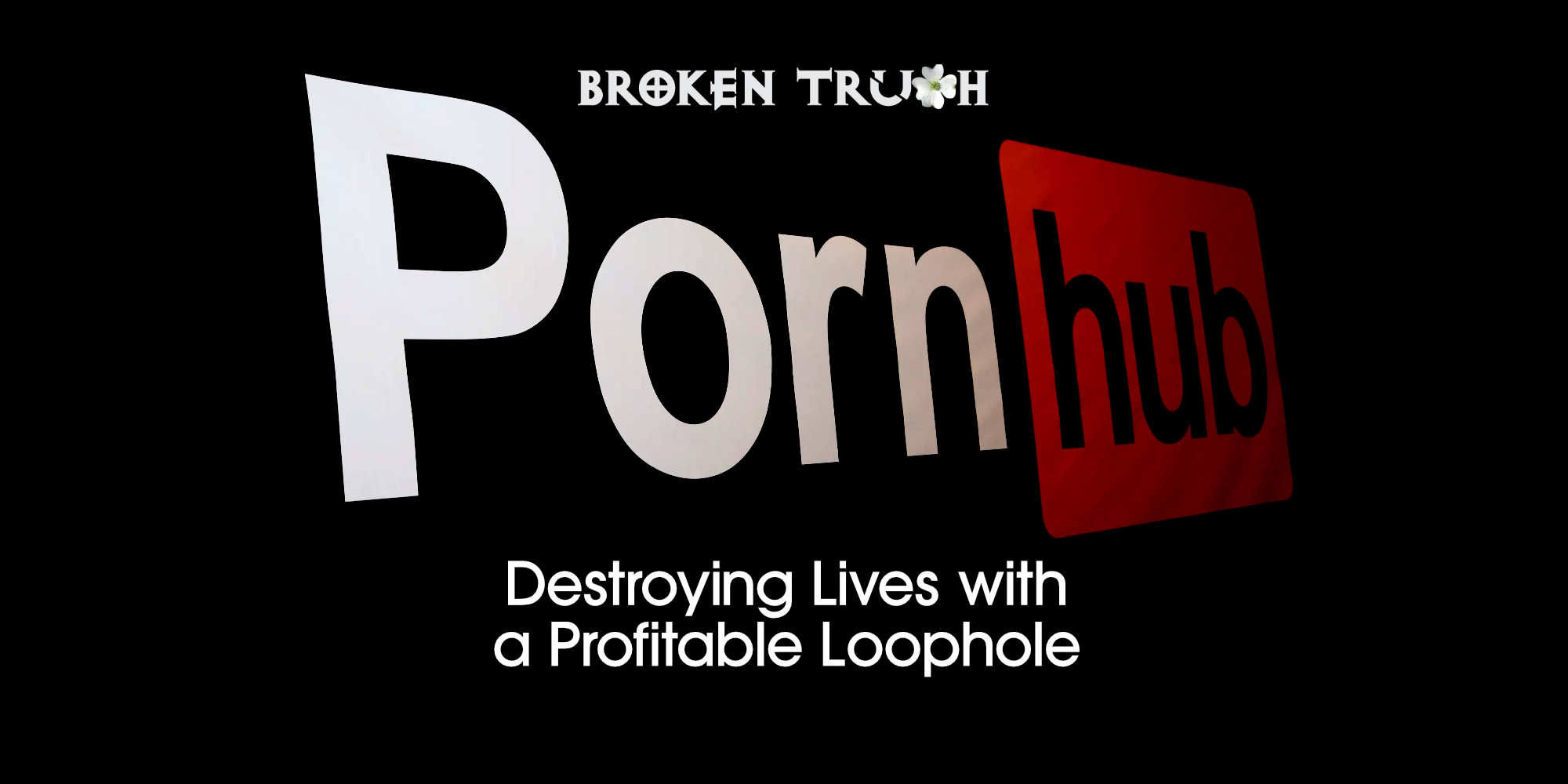 We were recently introduced to undercover investigative journalist Arden Young and her team at Sound Investigations, thanks to their latest work exposing a PornHub executive revealing trade secrets. The loophole in question allows anyone to upload pornographic content for monetization as long as that person provides an ID, even if that person is not actually in the video.
In the video above, Mike Farley says to the undercover journalist, "I wouldn't be able to defend this in court" and apparently has a secret recording of a meeting where the CPO of his company told him it was acceptable to allow the loophole to be used to upload pornographic content without consent of all parties in the videos.
Is Pornhub's legal counsel breaking the law?
In the video, Mike Farley states:
MF: A lot of people at my level and up, we have depositions. We have to go to court. People, the government, want to know like how does this shit work? What's happening over here? Luckily, I haven't had to do that. We have like corporate lawyers that brief you on what to say. You're basically always just saying, "I don't know".
Journalist: Even if you do know?
MF: Pretty Much.

Pornhub Exec: Rapists, Traffickers Using Pornhub "Loophole" to "Make a Lot of Money"
A widely quoted rule of thumb has been that "an attorney can instruct a witness how to testify, but should refrain from telling a witness what to say." Perhaps prosecutors in the US and Canada would care to investigate.
Conservative AG's Investigate
The story has received some traction, with conservative Attorney's General demanding AYLO explain the moderation loophole.
Aylo has an annual revenue of approximately $252 Million.
Karim Marazi is the CPO of Aylo, formerly known as Mindgeek.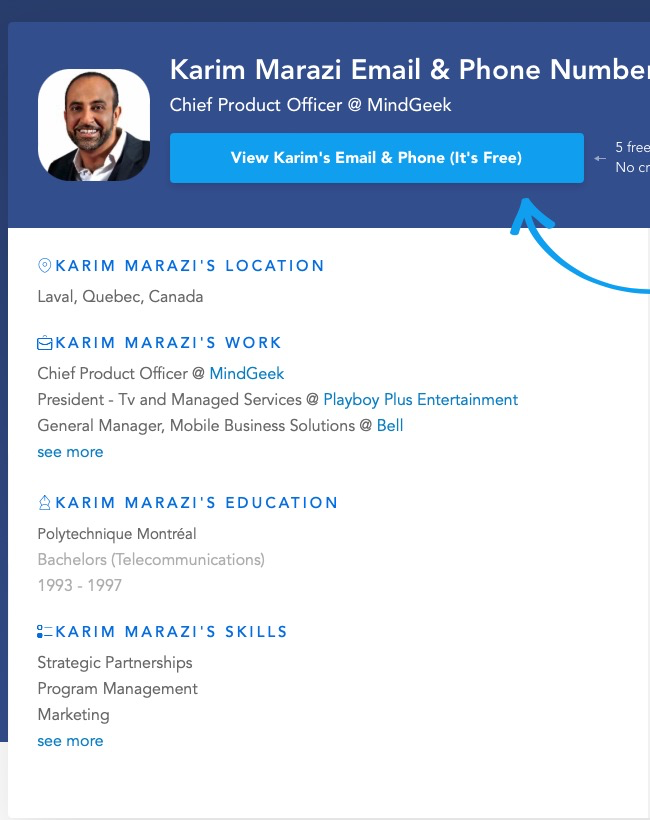 Anthony Penhale is the Chief Legal Officer of Aylo / Mindgeek.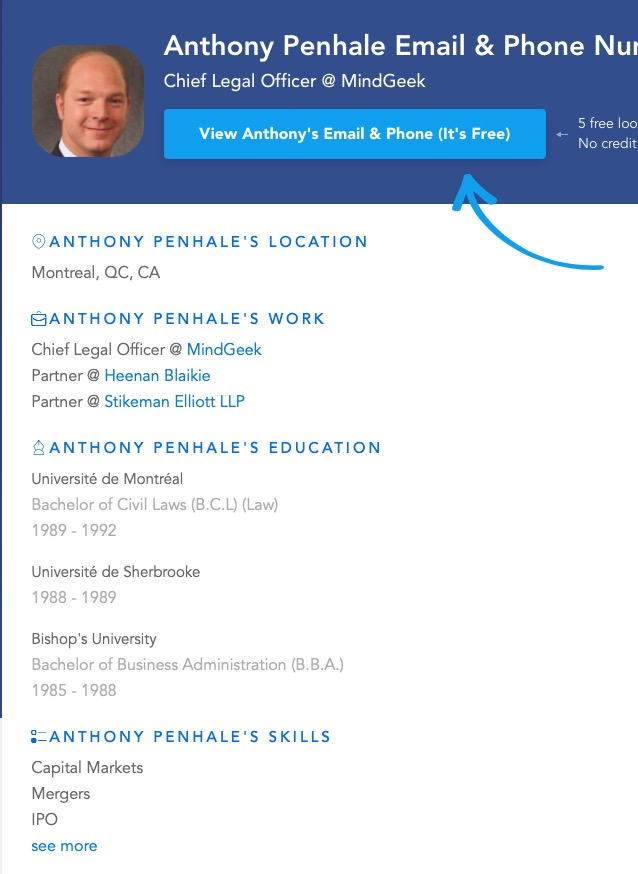 For more on this story head over to Sound Investigation's post. Arden and team are just starting up so if you'd like to donate to their cause, click here.