We analyzed the data provided to OpenTheBooks.com for all the royalty recipients since 2009. An interesting pattern emerged!
As we try to navigate the truth, it's important that we don't misrepresent facts in search of clicks. Point in case, there are numerous articles implying that Anthony Fauci has amassed a 300 million dollar fortune from royalties. Before we dig into those royalties, it's important to know that the NIH did set ground rules for recipients.
According to the United States public health service technology transfer procedure manual, Chapter 700.2 NIH Procedures for the Distribution of Royalties states:
The implication is that no NIH recipient can earn more than $150,000 per year, regardless of how many inventions are created. We did a little breakdown of all the recipients and learned that there are only about 2490 NIH scientists, total, who have received royalties since 2009. You can review our data here. We've spread out data from some of the top recipients and sorted a shorthand sheet to quickly let you see who received the most, and the least, royalties, all of which are visible at the bottom of the spreadsheet . Keep in mind, the NIH does not disclose how much each scientist is paid per royalty. The only metric we can use is quantity of times a recipient was paid.
There may be room for fraud in this scenario. For example, the NIH follows up the previous statement with:
If you know that you are going to max out at $150,000 per year but have substantial patents worth far more than that, then it would behoove you to add more co-workers to your patent, wouldn't it? What a great way to 'share the love', so to speak. You and your friends would all get a nice 150k bonus and there are no victims in this situation, right? Unless of course the NIH is a watchdog of private entities, in which case it's more important than ever that ethics and responsible behavior take precedent over all other activities.
The Top Six NIH Royalty Recipients by Total Number of Royalties
Of these 6̶ scientists, all four women work at the same location, three of those live in the same neighborhood (allegedly) and two appear to share the same address, according to background check services. If it weren't for the unexplained cancer cluster around Fort Detrick, we'd tell you to check to see if there's something in the water helping to generate such tremendous intellectual property in such concentrated areas.
Of note, Robert C. Gallo is credited with identifying HIV as the cause of AIDS and has 949 PubMed references. Isn't it amazing that four women working in or near the same lab in near obscurity have absolutely dominated the field of patents over men with careers twice as long yet aside from the head of the lab, have barely been noticed by Pubmed? Despite the curiousity, it's nice to see the NIH boys club improve it's treatment of women after the nightmarish fiasco Bernice Eddy endured for whistleblowing on the tumor causing virus SV40 the NIH intentionally shipped in the polio vaccine onto the unsuspecting American public.
Another interesting note, Eric O. Freed, the NIH / Fort Detrick scientist involved in the NIHGate redaction scandal doesn't have a SINGLE PATENT to his name. Perhaps Eric finds the journal editor supplemental pay to be more lucrative. For more in depth information, check out Dr. Jason Fung's phenomenal presentation on financial conflicts of interests in medicine here.
The 300 Million Dollar Fauci Question
So did Fauci make 300 million dollars from royalties? Short answer: No. Fauci also claims he donates his up to $150,000 in royalties each year. That said, there are so many other ways to profit from medicine outside the NIH royalty system that we can't say if Fauci hasn't participated in other methods of profit.
It's time we stop looking at Fauci and start analyzing the legions of other government scientists who may be getting away with murder. If this unusual of collection top royalty recipients represents an ethical misstep amongst friends, it matters.
A victimless crime?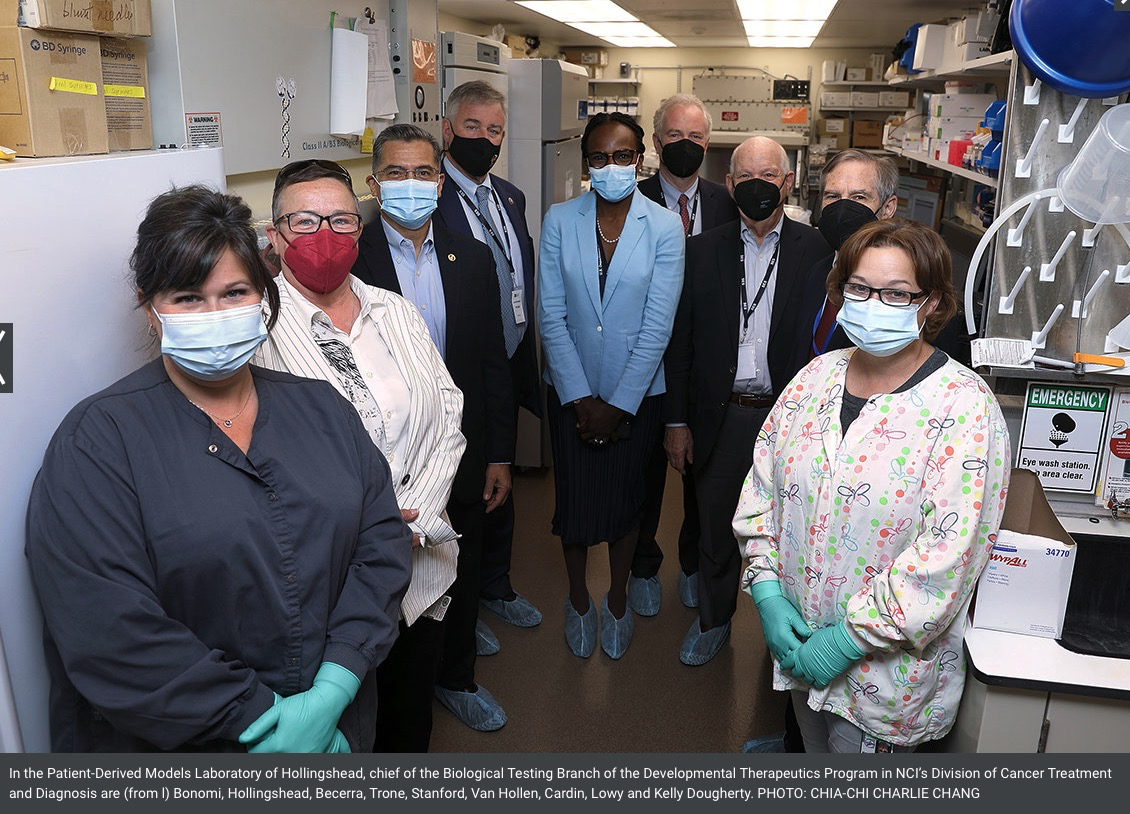 Let's say Hollingshead and friends found a patent filing loophole and exploited the system resulting in an extra 150k per year each. It's a harmless crime, right? The money is coming from private companies so taxpayers aren't on the hook, right?
Wrong. An ethical misstep for scientists working at one of the most secretive biological testing grounds in history must be held to the highest bar. Fort Detrick was home to MK Ultra tests, biological weapons tests, mind control tests, USAMRID, and significant national security data. The royalties are being paid by numerous foreign owned companies, some of which are Chinese. Make no mistake – China does not have the health and welfare of American citizens anywhere in it's agenda. The NIH already has significant conflict of interest issues with former FDA heads repeatedly whoring themselves out to pharma companies as soon as they can. Could they, just occasionally, put American's first?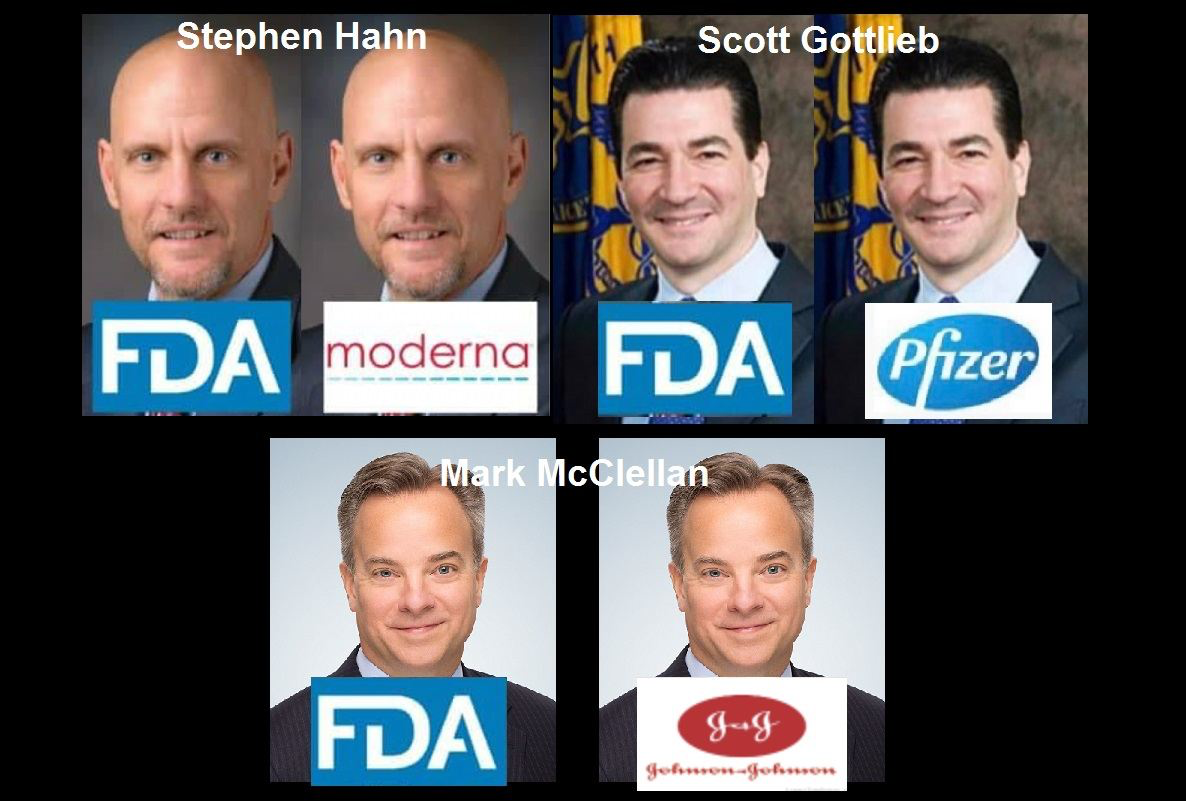 Ron Johnson recently said on foxnews that Covid019 Pandemic was "preplanned by an elite group of people… for our loss of freedom." As the truth becomes more and more self-evident, that Covid was part of a planned, concerted political effort to subjugate the will of the American people under the yoke of biological tyranny, we simply cannot afford missteps. These missteps may be a smoke signal that there are bigger ethical fires at the NIH.
Please tell the world I actually defended Anthony Fauci on something.