This is the story of a senior citizen who went to Orange County California for help with an assault and ended up in jail.
She's gone through 17 pre-trial hearings for a DUI that was under the legal limit and she wasn't even driving.
The story is more complex, but the abuse of power she has suffered is simple and clear.
Orange County needs help investigating corruption and white collar crimes. I think we've found a perfect applicant for them.
Who better to help police the police than one who has borne the brunt of their ire?
First, we need to address the issue with our DA.
The Orange County district attorney's office called and doesn't want our emails or complaints. I believe the exact statement their investigator said was 'What will it take for you to stop emailing us?'
Luckily, the California State Bar Association provides a solution for those who wish to complain about prosecutorial misconduct, especially in terms of elder abuse and denial of civl rights. Please feel free to send your complaints to the California Bar instead.
HOW TO FILE STATE BAR OF CALIFORNIA COMPLAINTS AGAINST TODD SPITZER AND HIS DISTRICT ATTORNEYS
The bar complaint form states you need to:
Provide the full name, address and phone number of the attorney you are complaining about.
If you wish to complain about more than one attorney, complete a separate statement of complaint for each attorney.
If any of the blank spaces do not apply to your case, write N/A (Not Applicable). If you do not know the size of the attorney's law firm, please state "Unknown" for Size of Law Firm.
In the Statement of Complaint section, tell us in your own words what the attorney did or failed to do that you believe may warrant disciplinary action. We need to know the background of your case.
If the complaint is about an attorney who has not represented you, please tell us: What is the connection you have with this attorney? If the attorney is representing a person or entity in a dispute with you, please identify that person or entity and explain the nature of the dispute.
If your complaint involves a court case, please provide information (if known) in this section.
If you are complaining about some other attorney, provide any court documents or communications with the attorney which will help to explain your complaint.
These are the DA's involved in Seajay's cases.
Todd Allan Spitzer
todd.spitzer@da.ocgov.com
300 N. Flower Street
Santa Ana, CA 92702-0808
(714) 834-3600
State Bar License #143166
Rachel Elizabeth Zarrabi
rachel.zarrabi@da.ocgov.com
300 N. Flower Street
Santa Ana, CA 92702-0808
(714) 834-3600
State Bar License #333501
Coral Janelle Walker
coral.walker@da.ocgov.com
300 N. Flower Street
Santa Ana, CA 92702-0808
(714) 834-3600
State Bar License #328763
Brian Perk (not listed as DA but was the prosecutor in the placard trial).
Allison Taylor Targoff
allison.targoff@da.ocgov.com
300 N. Flower Street
Santa Ana, CA 92702-0808
(714) 834-3600
State Bar License #305892
City Attorney for Dana Point listed on Seajay's 2018 case is:
Noam Isaac Duzman
NDuzman@Rutan.com
Rutan and Tucker
18575 Jamboree Road
Ninth Floor
Irvine, CA 92612
714-641-3478
State Bar License #213689
https://www.calbar.ca.gov/Portals/0/images/public/File-Complaint-Against-Attorney.png
This page will tell you how to file a complaint against any attorney or prosecutor in California. 

Seajay's case numbers are:
18HM15636 (public intoxication ticket, 2018)
Seajay knows her rights and has a Criminal Justice degree. We are attempting to get more information regarding this charge. What we do know is that it was in 2018 and magically appeared tethered to this 2020 non-driving DUI.
This ticket may have provided potential income for Noam Duzman and Rutan and Tucker, the city attorney / law firm that handles legal matters for the City of Dana Point at over $300 / hr. I have a freedom of information act request in process with the city of Dana Point to assess how much, if anything, Noam has billed the city of Dana Point on behalf of this ticket..
21HM01310 (DUI)

As stated, she blew a .05 and wasn't driving the vehicle. She had been car camping in that parking lot for a while. Allegedly a security guard called the police saying Seajay was driving in circles flashing her lights. This is something kids have done in Laguna Niguel – is it possible it was a case of mistaken identity?
Officers searched her vehicle and found legal prescriptions and may have used them against her. She has had multiple surgeries, a metal bone in her leg, and is on pain management. Dashcam footage may indicate she wasn't even in the car when officers arrived, but they won't share that footage with me.
21HM06393 (theft of $5 handicapped placard?)
Update: Seajay was found guilty for Theft by Finding on Friday. We have confirmed she had her own placard which was at the DMV.
In the trial's closing arguments, Prosecutor Brian Perk claimed that Seajay had weeks to turn in the placard she found and instead used it when she parked at the Aliso Viejo city hall to meet with Officer Tidwell. Perk stated in his closing arguments (paraphrasing his closing argument) "Why didn't she turn it into police the weeks before she was caught with it?" Perk then showed a graph of dates where Seajay could have taken in the placard. The dates were when Seajay was in the hospital recovering from her injuries. Seajay blurted out to the court "I was in a coma!". Judge Marc Kelly excused the jury and warned Seajay to keep outbursts down. When the jury returned, Perk also was incredulous about Seajay's meeting with a deputy 'Tisdale'.
A cursory review of information would have proven she had a meeting with deputy Tidwell the day of her arrest. It would have also provided evidence of her hospitalization the weeks before. I informed Perk that he misled the jury after the trial.
---
Deputy Moran who arrested Seajay when she went to OCSD / Aliso Viejo put a ticket in her car – in front of me – claiming she stole a handicapped placard. The victim was an elderly man whose car had been stolen a year earlier. The prosecutors and OCSD all are in agreement that Seajay had nothing to do with that theft and that she found the scuffed up placard in a parking lot. If you find a placard in a parking lot and you have had multiple surgeries – and are legally approved for a placard – is this $5 theft of any actual worth? If the fine print is so small you can't read the legal warnings, is this the crime of the century worthy of tens of thousands of dollars to prosecute?
These same officers told my wife and I that Seajay was en route to the county jail in Santa Ana. Seajay described my clothing the next day when I bailed her out and told me she had been locked in the car behind the officers for hours. The only way she would have recognized my clothing is if she had been in the police car behind the officers when they said she was already gone.
I filed a FOIA request from OCSD for all dash cameras involved in these cases and they refused to give them to me citing ongoing investigation. The Public Defender also has ignored requests to provide this footage or allow me to see it.
While you're at it, remind them how they didn't prosecute the road rage drunk driving killing of Scott Clark in Laguna Niguel.
https://patch.com/california/lagunaniguel-danapoint/no-charges-driver-involved-laguna-niguel-teachers-death
Or how Todd Spitzer's DA Office was going to let this sexual assault charge go and was forced by a judge to pursue it:
https://www.cbsnews.com/losangeles/news/oc-judge-reduces-charges-against-newport-beach-surgeon-grant-robicheaux-girlfriend-accused-of-sexual-assault/
The sheer volume of dismissed cases I've found linked to OC over the years is impressive. What's going on here?https://www.calbar.ca.gov/Portals/0/images/public/File-Complaint-Against-Attorney.png
This page will tell you how to file a complaint against any attorney or prosecutor in California. 
Please let the FBI and Department of Justice know about Seajay's potential civil rights violations here:
tips@fbi.gov
oig@doj.gov
Please email Sheriff Don Barns in Orange County at
don.barnes@ocsd.org Sheriff@ocsd.org

This is the sheriff blotter that labeled her assault as a 'disturbance'. By falsifying these types of crimes on blotters, cities can enjoy better overall crime statistics, allowing local politicians to avoid scrutiny.
Seajay was taken to the hospital in Mission Viejo. I found a potential sex offender linked to this address and shared with OCSD – with no response.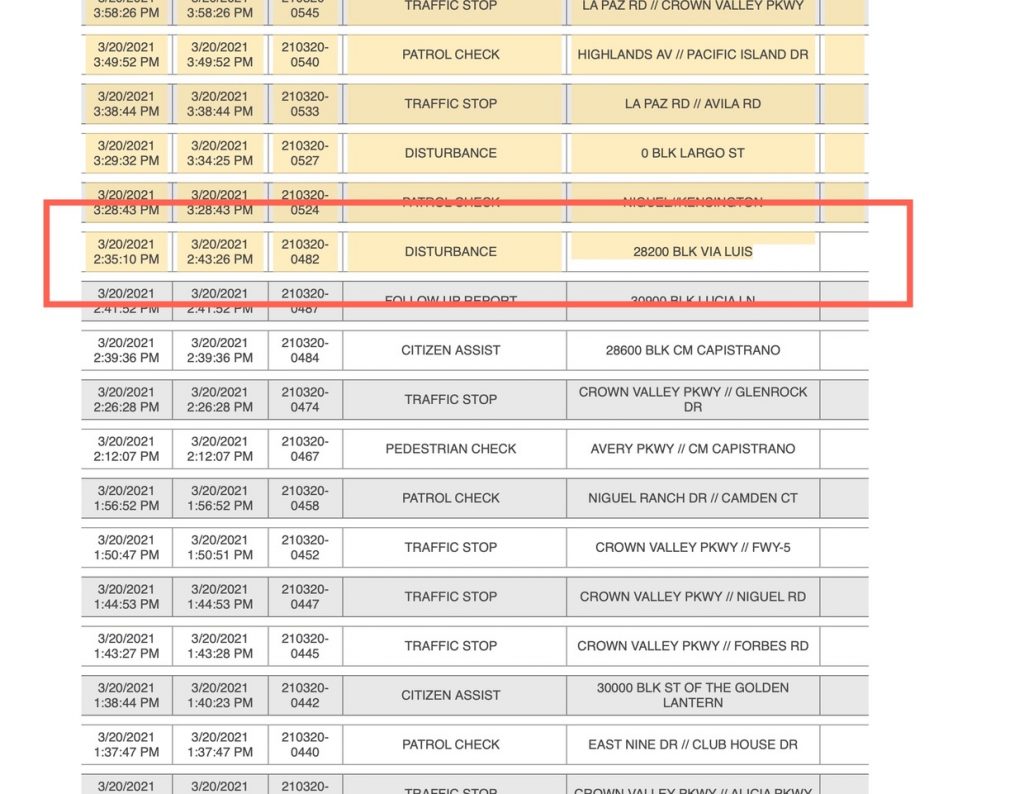 ---
The city of Dana Point CA has a private city attorney who is listed in Seajay's trial. He bills over $300/hr and I wanted to know how much money he has made since Seajay got a ticket for public intoxication (drinking a beer in a yard?) back in 2018. For some reason that ticket was dug up and attached to her questionable DUI where she blood tested a .05 alcohol level.
---
City of Dana Point FOIA Request 1. Request a list of all invoices, timesheets, court fees, emails, text or correspondence / documentation to or from Rutan and Tucker or its associates (including District attorney services) relating to Orange County criminal court case #18HM15636 (Seajay Lange) from 1/1/2018 – 8/3/2022. 2. A summary list of all charges with description by Rutan and Tucker or its associates acting in any capacity for the city of Dana Point from 1/1/2018 – 8/3/2022. 3. A summary list of charges, fees, or financial transactions approved by or involving Noam Duzman or Rutan and Tucker from 1/1/2018 – 8/3/2022. 4. A copy of Dana Point's conflict of interest policy regarding vendors or service providers like Rutan and Tucker.
Thank you.
———–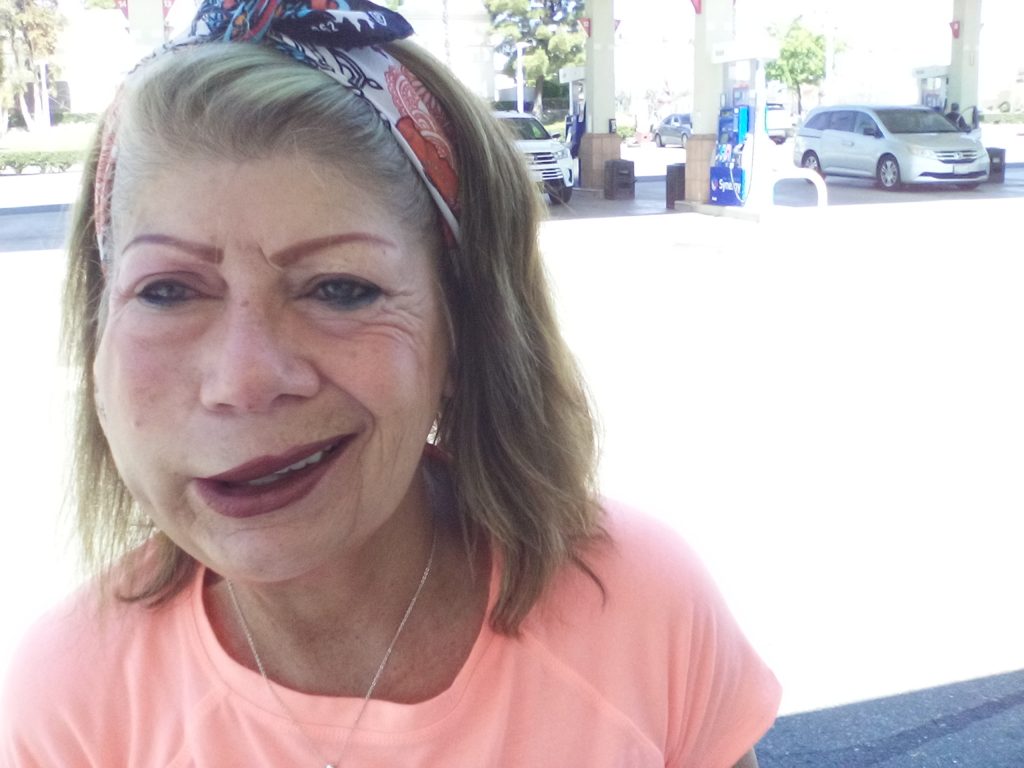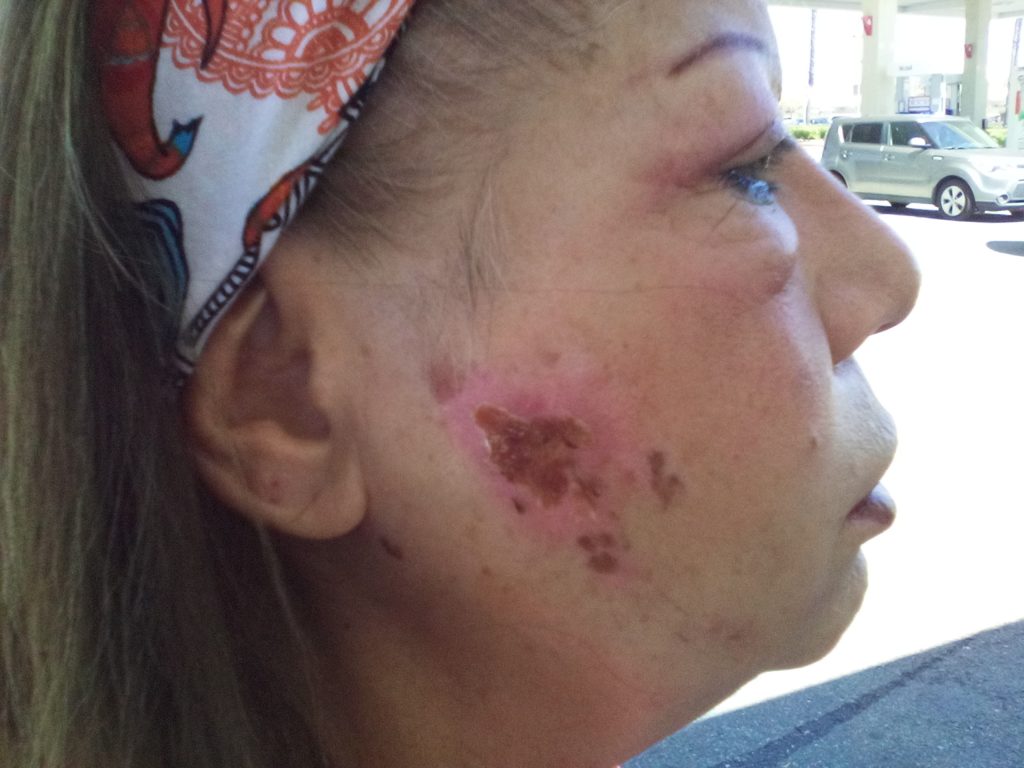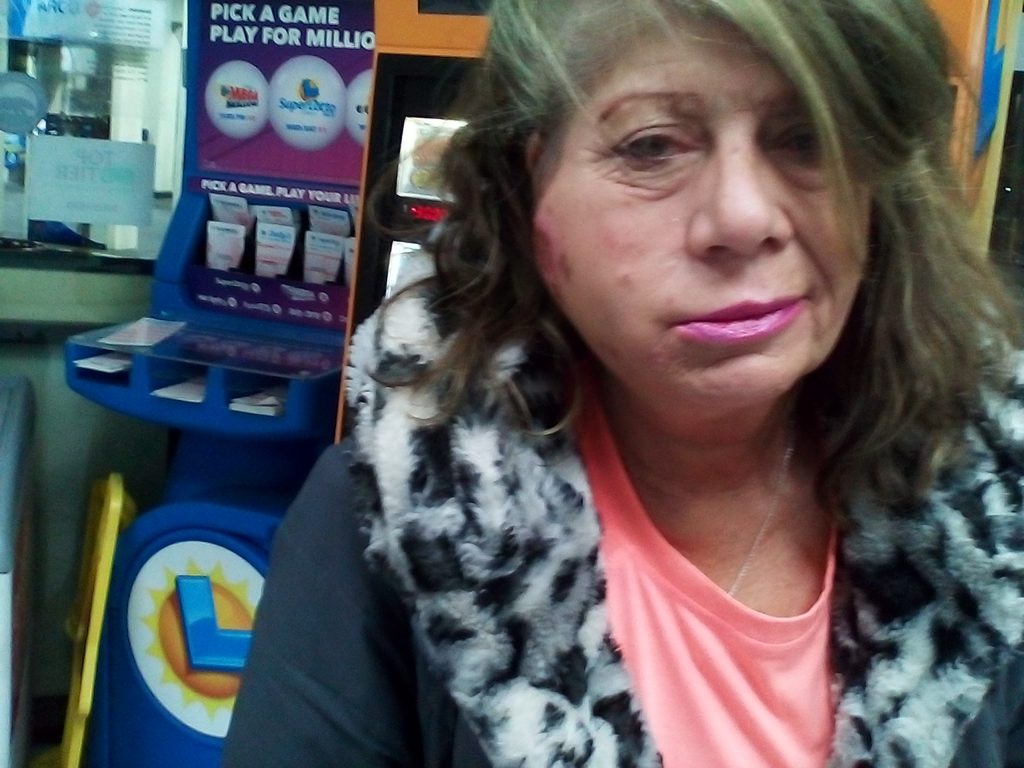 MRI Scan from immediately after her assault.