Last week Doctors and experts toured Puerto Rico with a message of hope and healing. Dr. Brian Proctor was an early pioneer of treating covid and came to Puerto Rico to share what he learned about the disease and the broken medical industry profiting from it.
Support Dr. Brian Procter here: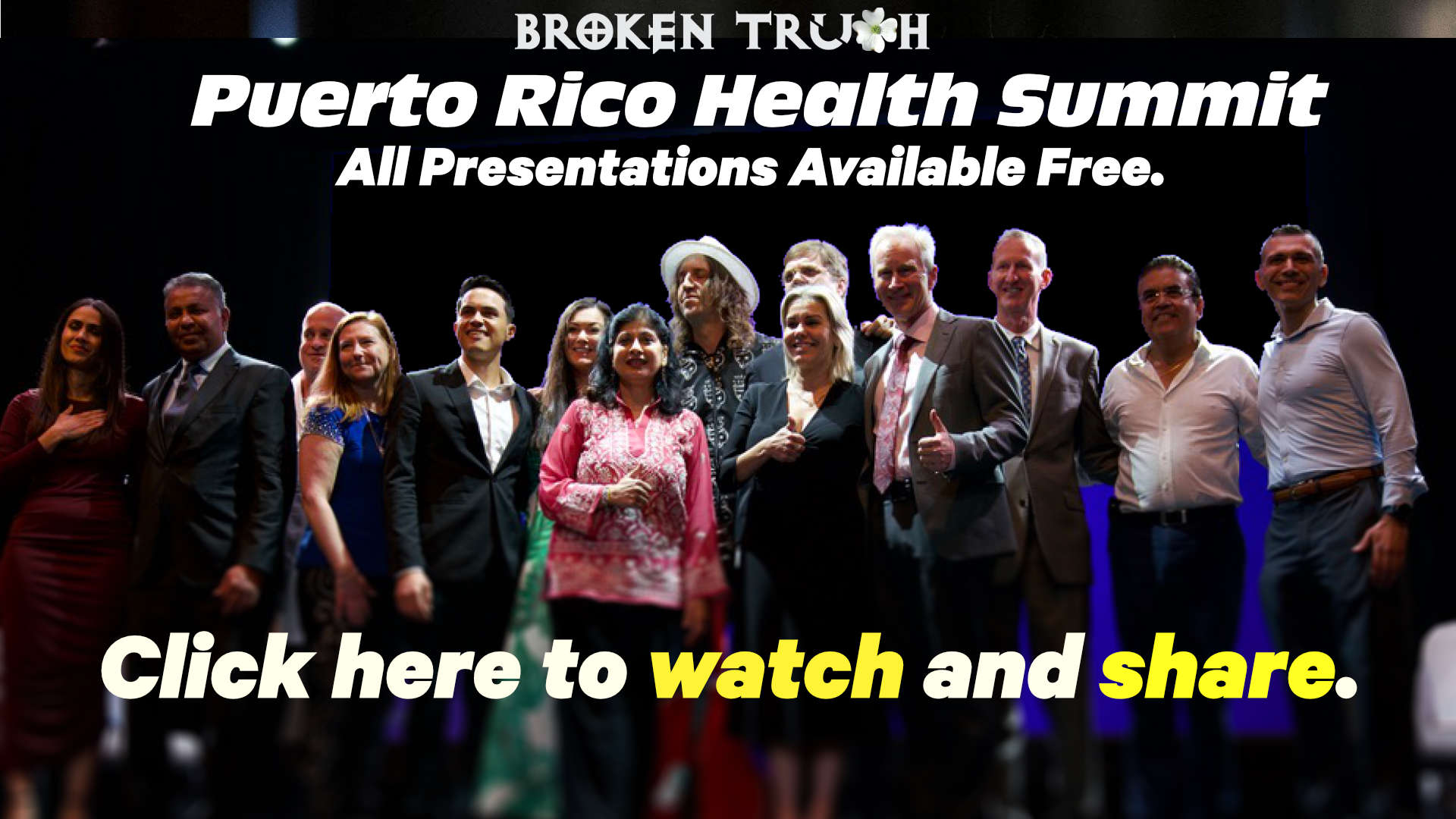 UPCOMING EVENTS
Want to get more involved? SUBSCRIBE BELOW
Stay tuned for more information about the ReAwaken America event in Nashville, TN on January 20.