An appeal has been filed and a change.org petition launched.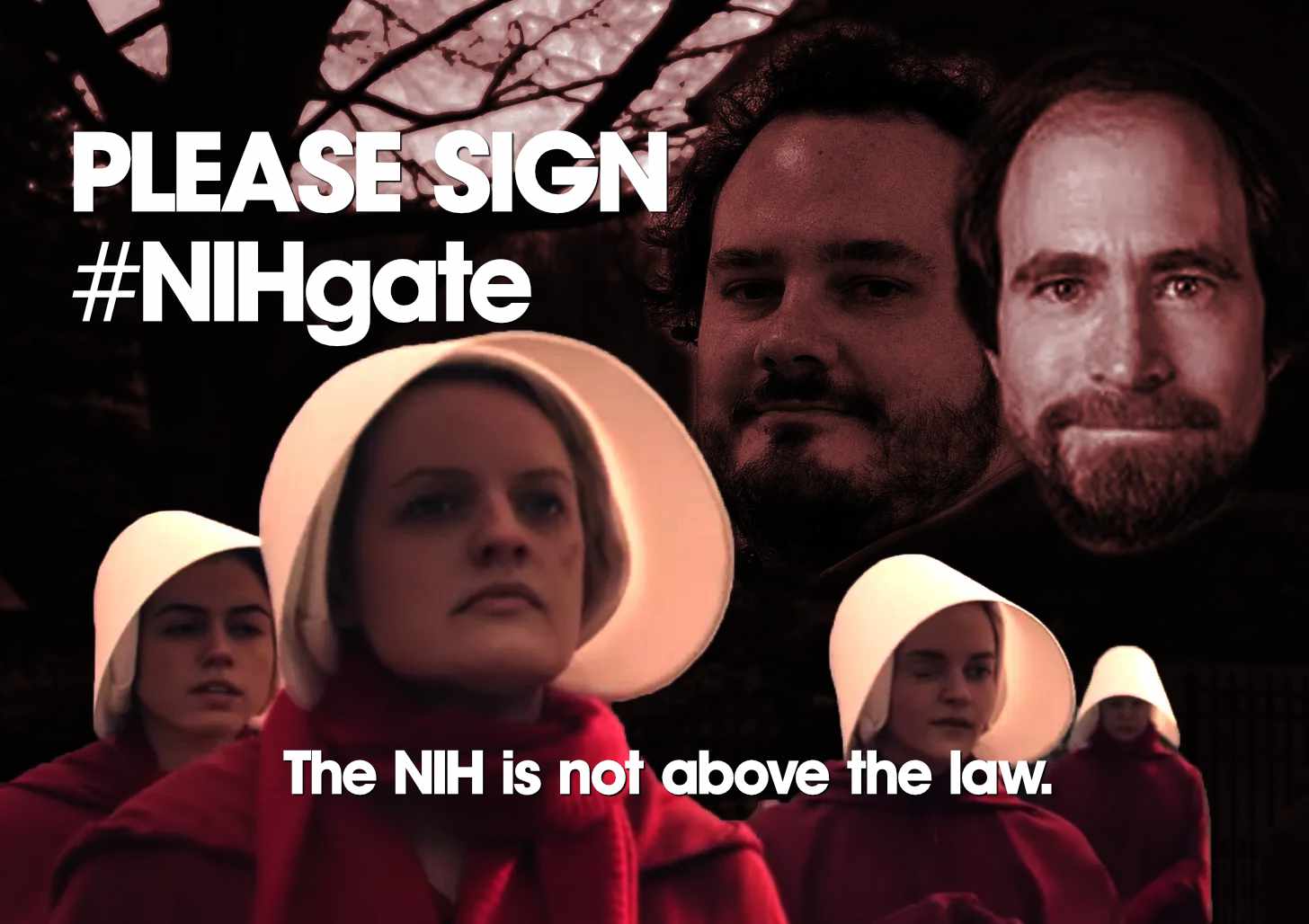 In 2021 a paper was written by two scientific researchers in Sweden, Hui Jiang and Ya-Fang Mei. Their paper was published in a journal called "MDPI Viruses" in October 2021. Titled "SARS–CoV–2 Spike Impairs DNA Damage Repair and Inhibits V(D)J Recombination In Vitro" the paper revealed how mRNA vaccines could massively impact ovarian and breast cancer risk.
Download the original paper here.
The next month, Eric O. Freed from the NIH's National Cancer's Institute located at Fort Detrick in Fredrick Maryland and Oliver Schildgen wrote an 'expression of concern' comment regarding the paper. For those that don't know, 'expression of concerns' are designed to initiate a retraction or force additional scrutiny to a published paper. Eric is also Editor-in-Chief of MDPI Viruses and Oliver is also connected to many government agencies.
Many scientists feel this expression of concern was invalid and the science behind it was flimsy at best. Later published studies associated with the NAIAD validated the paper's findings.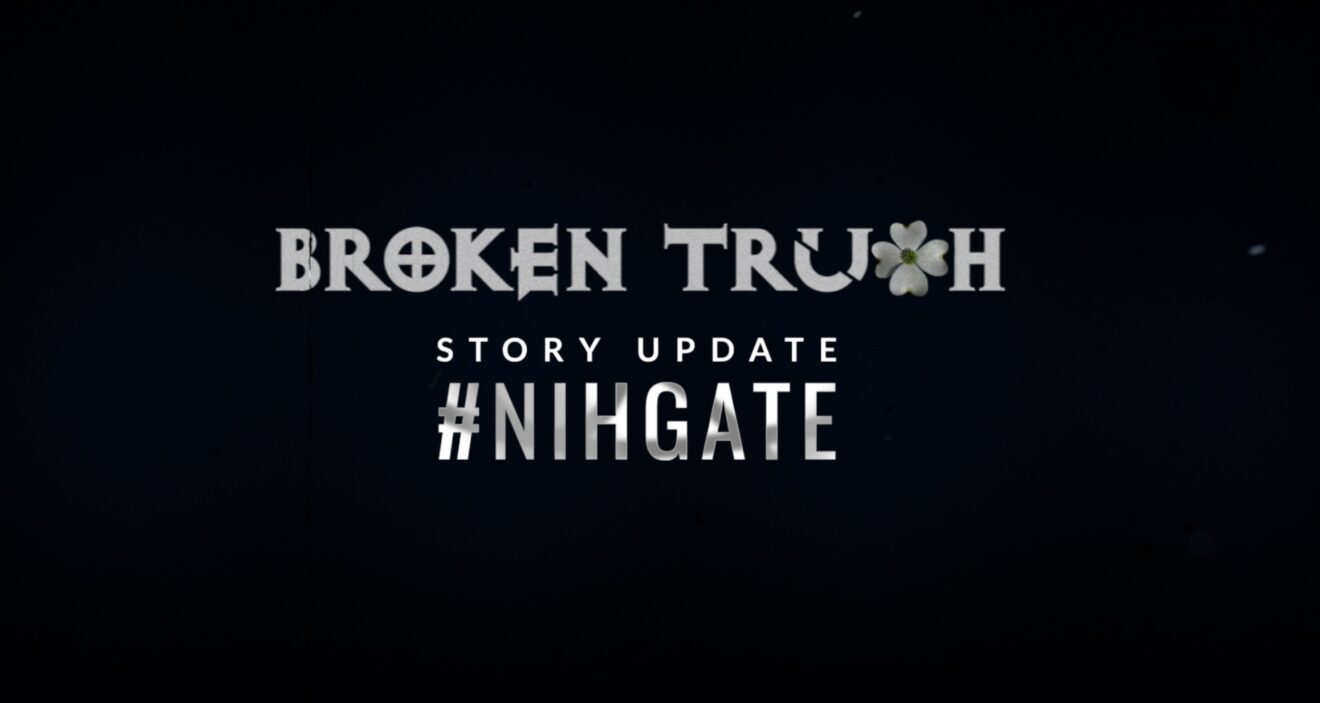 Jiang and Mei were subjected to an intimidation campaign, with Jiang ultimately terminated from a permanent position at Stockholm University even after Jiang submitted and retracted the paper. Mei refused to issue the retraction, standing by her work.
In August 2022 I submitted a FOIA request to the NIH and National Cancer Institute for Eric and Oliver's communications, as is the right of any US Citizen to ensure transparency in government. After 8 months, the NIH rejected my request, citing that 'trade secrets' regarding the review process of MDPI would be revealed. MDPI is a non-profit entity in Switzerland. The NIH fully redacted 490 pages of communications.
On 5/31/2023 I submitted an appeal to the NIH's heavy handed blanket redaction. As stated in my appeal:
5.30.23-NIH-FREED-FOIA-APPEAL

There is an important public health benefit to releasing these unredacted communications. These records document the decision making process behind how science regulates itself. Specifically, the methodology used to establish a claim by Eric O. Freed of the NCI that a paper written by two researchers in Sweden was invalid. Many esteemed researchers have reviewed Eric's arguments used to force this retraction at MDPI Viruses and are astonished by the weakness of Mr. Freed's Expression of Concern. Further, the authors of the paper faced severe retaliation, with one even losing a permanent position despite having caved to the pressure to retract. Additionally, another study was recently published in conjunction with scientists from NAIAD that validates the findings of the researchers in Sweden.
The public health importance of the information contained in Eric Freed's communications with a foreign agent (Oliver Schildgen) cannot be understated. This study revealed a link between various cancers and the COVID vaccine spike protein, with a heightened focus on female cancers like breast and ovarian cancer. If this cancer / vaccine link is valid, then delaying, obfuscating, or obscuring the release and review of this data is potentially a threat to national security.
Mr. Gorka-Malene and the NIH/NCI have failed to give sufficient weight to the public's interest in disclosure. MDPI is a non-profit business entity in Switzerland which operates a collection of scientific journals. The damage from exposed 'review process' trade secrets will be non-existent unless the communications reveal evidence of malfeasance.
Please support the effort to force the NIH to reveal these emails. This story represents a significant ethical breach within the NIH and the ramifications of the NIH's refusal to disclose threaten to destroy any remaining public good faith in our scientific establishments under the HHS.
---
UPDATE 6/1/23
Looks like my #NIHgate appeal got attention. This is a response just received from Alesia Williams who has repped other agencies like the DIA, NSA, CIA, DOD, etc. Apparently another agency has "substantial interest" in the determination of my appeal. What's in these emails?
PHS-Appeal-Acknowledgment-Letter-2023-00173-A-PHS-John-Davidson-copy