John Davidson and Clinton Ohlers PhD discuss Rick Bright PhD's role in the pandemic and update viewers on the latest information on Dane Donaldson's fight with Cleveland Clinic.
Recap & Takeaways
Cleveland Clinic has yet to disclose who makes these policy decisions.
Rick Bright claimed there was no science supporting HCQ treatments in April 2020
The Wuhan Institute of Virology told us via Nature.com that Chloroquine was MORE EFFECTIVE than Remdesivir in vitro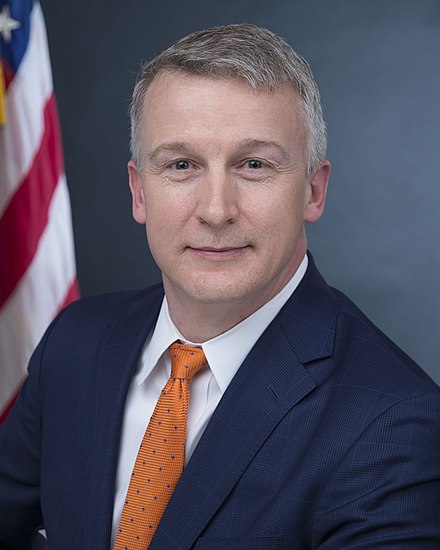 In an appalling admission, Bright said: "Specifically, and contrary to misguided directives, I limited the broad use of chloroquine and hydroxychloroquine, promoted by the administration as a panacea, but which clearly lack scientific merit."  Meanwhile, he promoted both remdesivir, a never-approved experimental antiviral in development by Gilead Sciences, and a vaccine for COVID-19. Early effective use of the older, safe, and  available hydroxychloroquine, whose patents had expired decades ago, would decrease demand for these new products.
References:
CSPAN Interview @ Milken Institute
https://www.c-span.org/video/?465845-1/universal-flu-vaccine
Rick Bright Wiki
https://en.wikipedia.org/wiki/Rick_Bright